Irish building merchant launches tradespeople health checks
Posted: Monday, October 11th, 2021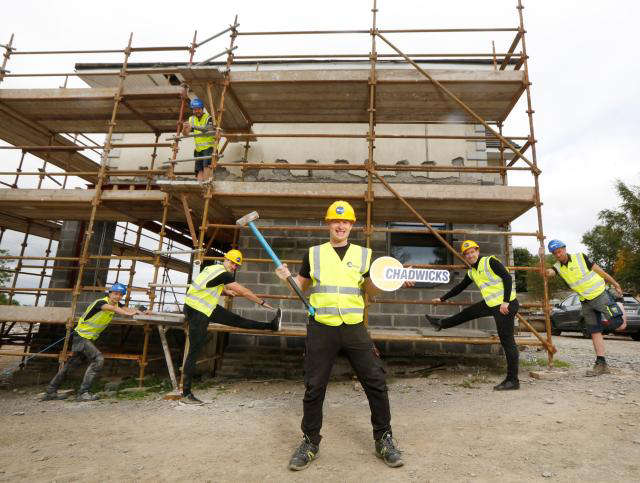 Staying healthy and looking after yourself isn't always the easiest thing to do when working on the tools. Unfortunately injuries in the workplace are common, but it's not always easy to take the time off recover.
Irish building merchants Chadwick's launched a series of National Tradespeople Checks after conducting a survey, which found nearly 73% of tradespeople have tried to embrace a healthier lifestyle since COVID.
The checks measure BMI, blood pressure and cholesterol to provide tradespeople with a much needed update on their overall wellness.
We caught up with brand ambassador and building celebrity Pete Finn on The Clive Holland Show about the scheme and the importance of making sure you stay healthy on the tools. You can listen to the full interview on the link below.
To listen, simply click 'Listen In Browser'
Trending Stories
Comments
Add a comment
Log in
to the club or enter your details below.