Posted: Monday, June 5th, 2023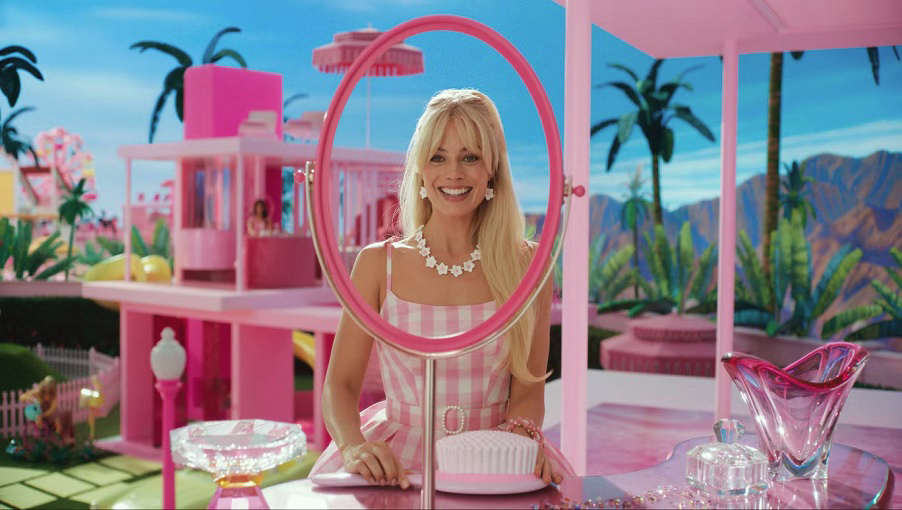 Barbie needed so much fluorescent pink paint that it caused a worldwide supply shortage for an entire company, the Independent reported.
Last week, director Greta Gerwig and the film's production designer Sarah Greenwood sat down to talk about the construction of Barbieland.
During the interview, Greenwood told Architectural Digest that the film caused an international shortage of pink paint.
"The world ran out of pink," she said.
Lauren Proud, who is the vice president of global marketing at Rosco, the paint company used by the film, confirmed Greenwood's claim, telling the Los Angeles Times that the film "used as much paint as we had".
"There was this shortage and then we gave them everything we could – I don't know they can claim credit," she said. "They did clean us out on paint."
Speaking of the set's colour, Gerwig said: "I wanted the pinks to be very bright, and everything to be almost too much.
She added that she didn't want to "forget what made me love Barbie when I was a little girl".
Trending Stories