Featured on Fix Radio
Let's Plaster Better!

The Plastering Show on Fix Radio is proudly sponsored by British Gypsum. In order to help support plasterers across the UK we've teamed up with them to help you find the resources you need to succeed.

How'd Ya Get On Last Night?

Join Lee and Dean for our new series of comedy shorts following the NHS guidelines on struggling with loneliness.

Get a #LiftFromRIFT in 2021!

Need a lift to start the week? Give us a big Monday anthem to play and win a cash #LiftFromRift!

Tackle Tool Theft

We've teamed up with Churchill to find out what can be done to safeguard your van, tools and livelihood. Listen to the podcasts and find out more!

The Bald Builders £1k Triple Play!

To celebrate the launch of their brand new show we're giving you the chance to win £1,000 cash, straight to your bank account! All you have to do is listen in to hear these three songs played in a row, if you hear them send us a text and you'll be entered into the draw to win.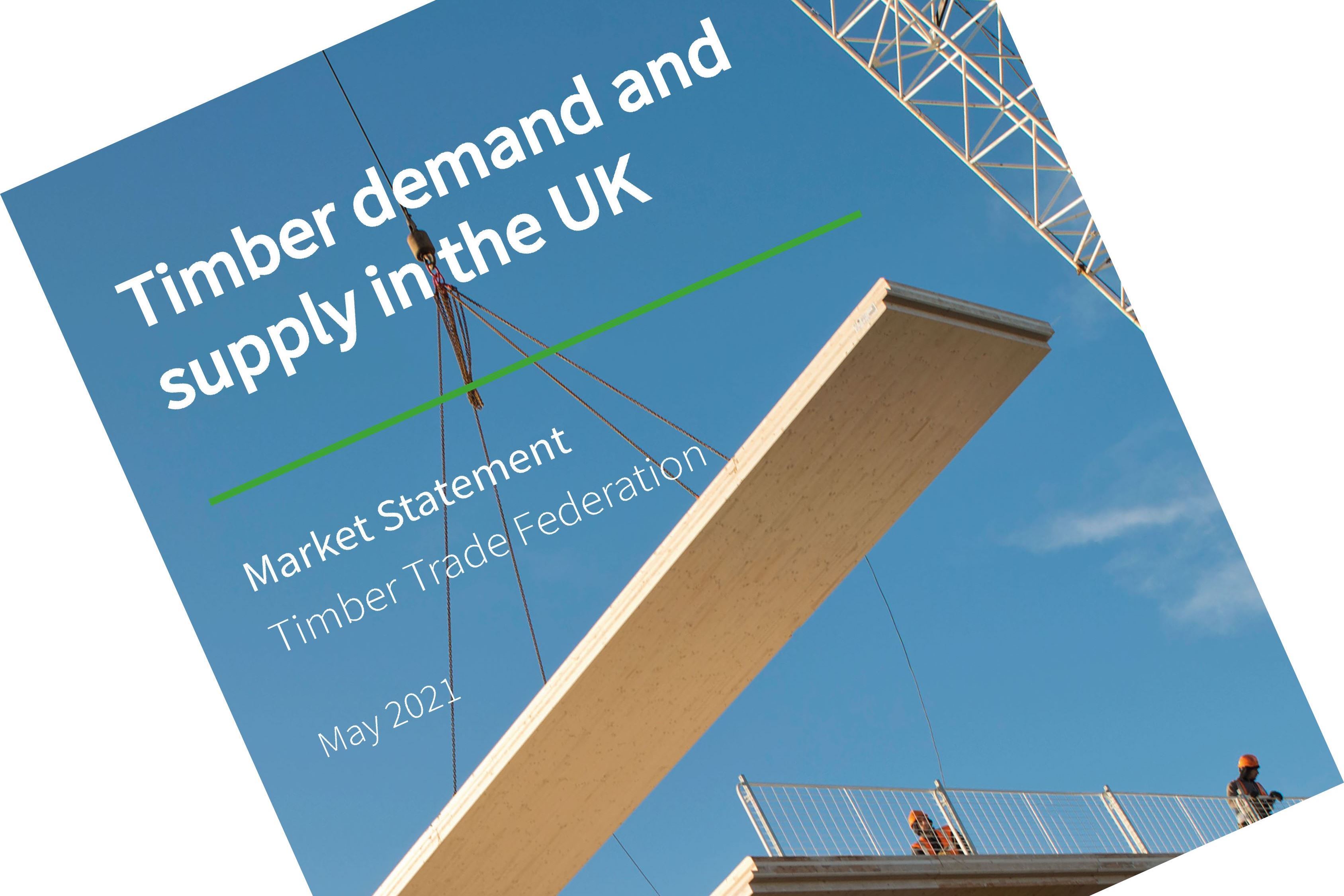 Timber supply: the complete picture
With much of the construction industry struggling to get wood, the Timber Trade Federation has put out an explanation of exactly what is going on.
Join Our Mailing List!
Sign up today to be the first to hear about all our latest competitions and offers!