Featured on Fix Radio
The 12 Days of Fixmas!

We're giving away fantastic prizes for the first 12 work days of December!

The Plastering Show Live!

We've got some fantastic guests and great prizes up for grabs, so make sure to tune in! The first 100 people to reserve their spot will receive a FREE British Gypsum pallet safety knife.

Asbestos Professionals Issue Urgent Lockdown Reminder

Asbestos Professionals issue urgent reminder that cancer-causing asbestos still can and should be managed during lockdown.

Mental Health Awareness: The Lighthouse Charity

Bill Hill, CEO of the Lighthouse Charity, wants Tradespeople to know that if they're struggling, they have somewhere to turn.

The Brush Mate Banger of the Week!

If you've got a great tune you think should be our Banger of the Week now's your chance to let us know!

Amendment 2 to the 18th Edition: what could change?

Gary Parker, ECA technical manager, highlights some of the proposed changes to the 18th Edition of the Wiring Regulation.

How Tradespeople Have Adapted Over Lockdown, According to Yell.com

A new survey by Yell.com has revealed that Tradespeople have found new ways of communicating with their customers to help survive over the pandemic.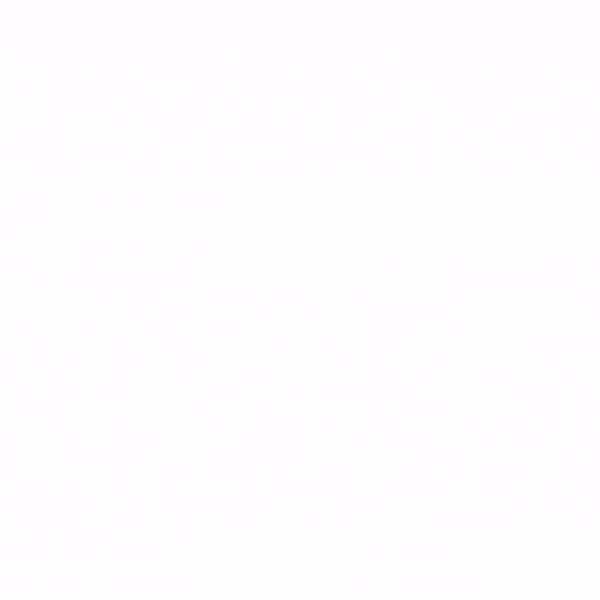 The Plastering Show

13. Spray Plaster & How To Manage Work Related Stress

Lee Eaton joins Chris for 'Tools of the Trade' discussing using a spray machine to apply plaster, Peter Whiter talks about tackling anxiety with running and his work as project lead with Band of Builders and another contestant for Plaster Master joins...

The Electrical Show

27. Is It Worth Working In The Domestic Sector Anymore?

Thomas Nagy on whether he thinks it's still worth working in the domestic sector or not and how to price jobs accordingly if you do.

The Heating and Plumbing Show

27. Ty from Quikcore

Ty from Quikcore joins Andy to discuss how the Quikcore was invented and Andy tests it out for himself.