Posted: Wednesday, May 24th, 2023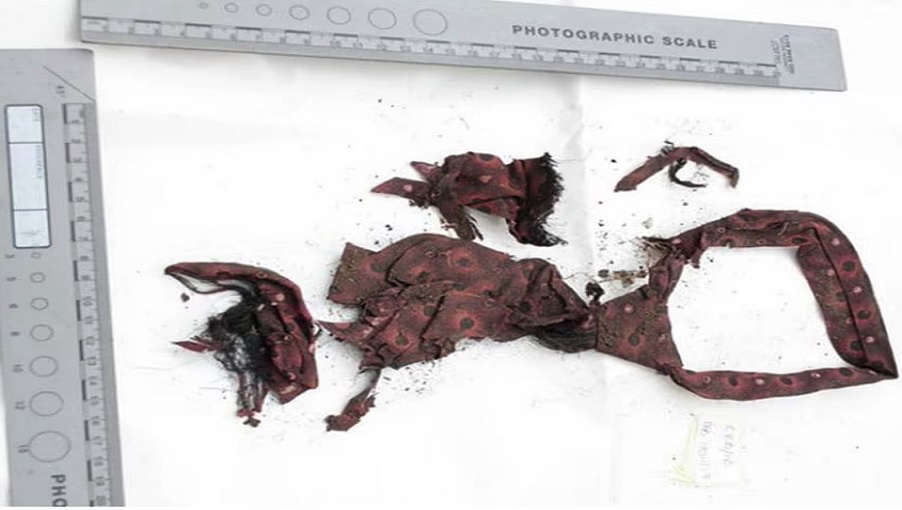 A woman who bought a South London house was left horrified after builders discovered the body of a man murdered in the 1960s and buried in her garden 14 months after she moved in, MailOnline reported.
Workmen found the human remains after carrying out renovations on a kitchen extension in September 2017, and were shocked to dig up the body in the homeowner's garden in Wimbledon, London.
Scotland Yard said the man, who was buried in a shallow grave just 1ft deep, had been dismembered and had a significant and traumatic head injury.
The force is now appealing to anyone who might have information about the victim and have released an e-fit image to help identify him.
The woman, who lives in a £1million four-bed Victorian terrace, said at first the builders thought the bones were fake and perhaps from a model skeleton.
She said she was in shock after they also discovered a shirt, a tie and trousers in the grave with the victim.
"We called the police and the forensics came, it was like we were in the middle of a crime drama," she told the Evening Standard.
The human remains were excavated and a post-mortem examination found the victim was bludgeoned and died from a head wound.
Scotland Yard said: "Radiocarbon dating indicated that the deceased likely went in the ground in the early 1960s.
"A biological profile from an anthropologist indicated that the deceased was male and likely of Asian ancestry, likely to be in the age range of 35 to 55, approximately 5ft 7in tall and likely to be of muscular or of a more robust stature due to marked and well developed muscle attachments on a number of bones.
"There is a strong possibility that the deceased has some form of medical procedure to the head - likely to be trepanning (drilling a hole into the skull using a sharp instrument) or neuro surgery as there are circular defects to the skull that had healed prior to death.
"There is no evidence of dentistry and the deceased likely had a sugar free diet for a while."
Trending Stories