Government investment needed to drive retrofitting market
Posted: Friday, August 5th, 2022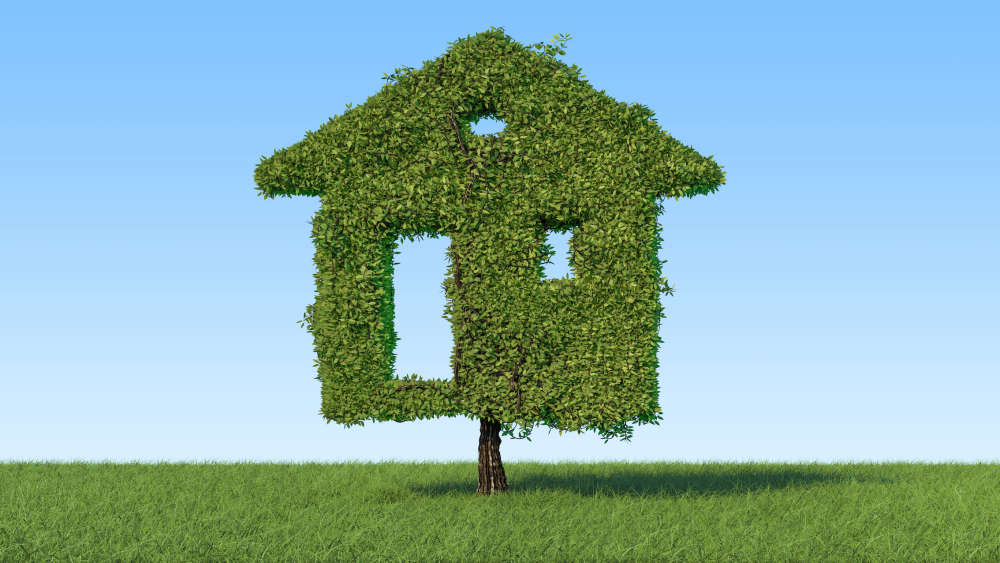 The Federation of Master Builders values the UK's retrofitting market in the UK between £3.5 to £6.5 billion a year. But in the year since the Green Homes Grant was scrapped the country's retrofitting market has yet to spark into life.
Speaking on The Clive Holland Show this week, Pete Finn, argued that more government commitment was necessary to stoke demand among consumers and convince tradespeople that it is worth their effort to retrain in retrofitting.
"There has to be a bigger commitment from the government and the authorities to get this really pushed on," said Pete Finn, TV builder.
"There is not enough information given to the public to let them know what they can and actually get… more information needs to be given to people – if people are more educated on it, then they will be more willing to commit to it," he added.
With many tradespeople being self-employed, taking time off work to retrain will mean losing out on business. As a result, most tradespeople are loath to commit time or money unless they can see a clear and achievable outcome.
"There has to be enough work for them, so it is worth their while upskilling – to get the skills, the certifications, and qualifications required, to do a retrofit," explained Finn.
Trending Stories
Comments
Add a comment
Log in
to the club or enter your details below.