FMB boss calls for VAT holiday to encourage home improvement spending
Posted: Friday, August 5th, 2022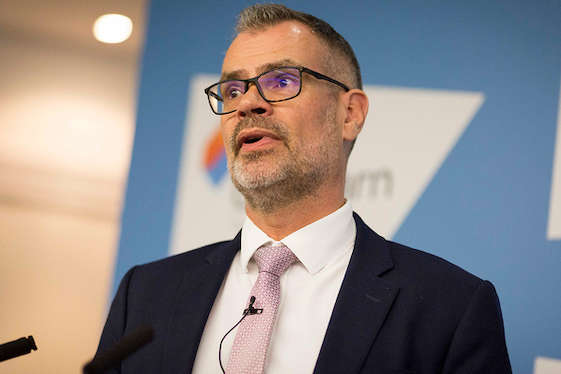 The Federation of Master Builders (FMB) has called for urgent government action to get the country's economy moving again. Speaking on The Clive Holland Show, Brian Berry, CEO, FMB warned that the country was "walking into a recession."
"The government has really got to kickstart the economy. And there is no better way of doing that than investing in construction, as that creates jobs across the country," he added.
According to the FMB's second quarter state of the industry survey, 49% of its member firms reported a "negative impact" on their profit.
The survey also highlighted a 30% drop in business enquiries for repair, maintenance, and improvement (RMI) work between the Q1 and Q2 of this year.
"Our state of the trade survey for the second quarter of this year shows we are slowing down," said Berry.
"It is not so surprising. We all have less money in our pockets, national insurance has gone up, people are worried about their energy bills," he added.
The FMB is already planning to lobby the new government for VAT breaks for home improvement work in an effort to sustain the pandemic building boom.
It is also campaigning for a long-term strategy to support retrofitting work, which it claims will drive growth, create jobs and make homes energy efficient.
"For me it is a no brainer – rather than dishing out the grants, why not have a long-term strategy to upgrade our existing homes and make them more energy efficient," said Berry.
Trending Stories
Comments
Add a comment
Log in
to the club or enter your details below.