Fix Radio launches online petition to combat tool theft
Posted: Tuesday, December 7th, 2021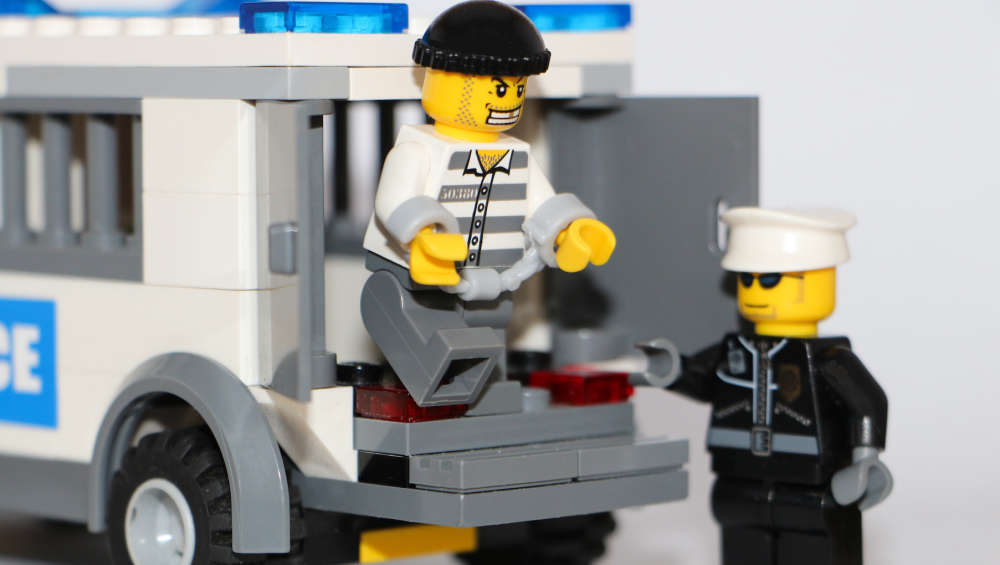 Fix Radio has launched an online petition to combat tool theft.
Hosted on the parliament website, the petition calls for the formation of a parliamentary committee to bring together police, politicians, van and tool manufactures, insurance providers and society leaders to discuss the issue of tool theft and propose solutions.
The petition needs to attract 10,000 signatures before government will respond. If it gathers 100,000 signatures in six months, parliament will discuss the issue.
"Tool theft is at epidemic proportions; GBP£46 million pounds worth of tools have been stolen just from vans between April and October this year," said Greg Wilson, head of content for Fix Radio, the builder's radio station.
"The impact of tool theft goes beyond missing equipment. It steals the livelihoods from hard working tradespeople and has an almost incalculable impact on the mental health of its victims," he added.
In the last week of November, Fix Radio hosted Anti-Tool Theft Week to raise awareness around the issue. During the week The Clive Holland Show, brought together politicians, the police, van manufacturers, technology companies, industry associations and tradespeople to share their experiences, ideas and advice about tackling tool theft.
"Many tradespeople are frustrated by what they see as a lack of action to address this issue. We see getting tool theft discussed in parliament as a vital step forward in developing practical steps to combat tool theft," said Wilson.
To sign the petition, click here:
Download and view the podcast from Anti-Tool Theft Week below.
Trending Stories
Comments
Add a comment
Log in
to the club or enter your details below.