GMB Union blasts government for skilled-worker shortages
Posted: Saturday, October 2nd, 2021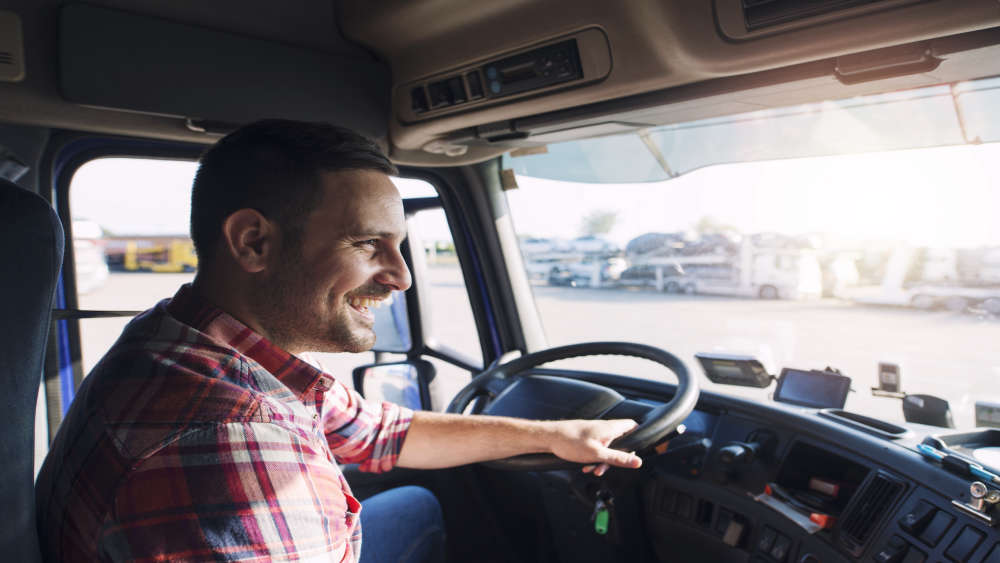 GMB Union has lambasted the Tory government for the shortage of HGV drivers.
Speaking on The Clive Holland Show, union secretary Andy Prendergast, said the government had failed to grasp the issue around the shortage of HVG drivers and the implications for the country's supply chain.
The government "have known about it and as usual have done nothing", said Prendergast.
"We've told them this has been coming for a long time. Quite frankly, it is an absolute failure of government to deal with this in good time," commented the union boss.
The shortage of qualified HGV drivers and tradespeople are issues that have been brewing for years. According to Pendergast, a combination of low wages, a lack of investment in training and a failure to encourage school leavers into the trades, have resulted in a skills shortage in "essential areas of the economy,".
"Tradesmen, HGV licensed drivers, people that are essential for the economy, have been taken for granted," said Prendergast.
"Employers have been taking liberties with tradespeople, putting the costs of qualifications and training on staff… That is what's coming to roost. That is why we have these shortages," he explained.
The focus of successive governments to push kids to university before all else, has left key sectors in the economy starved of talent. Faced with an aging workforce, the government must work quickly to encourage school leavers into industries like haulage and construction.
"We get a lot of talk about apprenticeships and how important they are… but where do the kids go? They aren't going to apprenticeships, they are going to university," said Prendergast.
"We need to recognise that we need gas workers, more than we need university students. If people can see that there is a decent career, good wages, we are going to encourage people into these essential jobs," he added.
Trending Stories