10 tips to reduce your insurance headaches
Posted: Monday, April 11th, 2022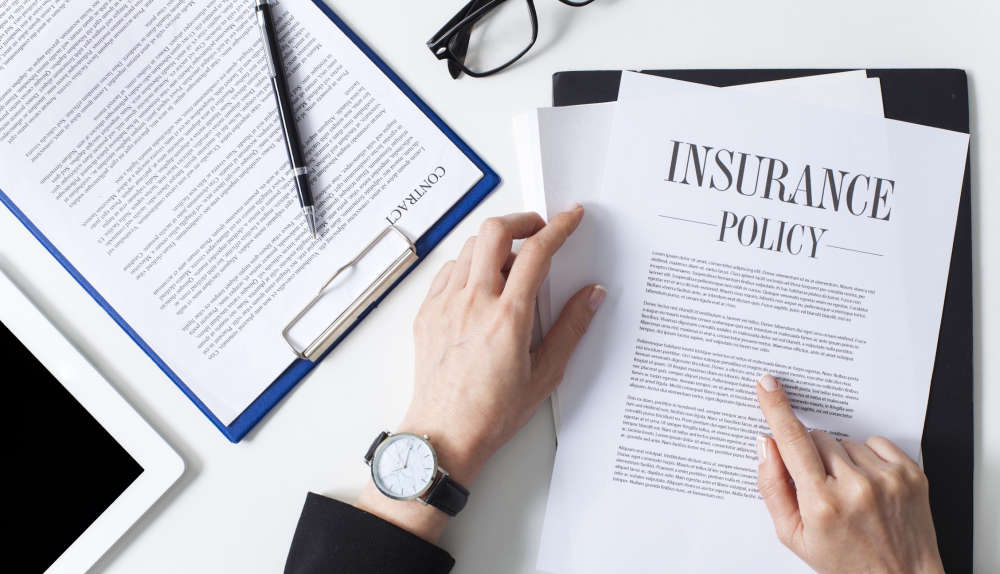 As a tradesman or small business owner, finding insurance that works best for your business is a headache. Insurance broker for the trade, A-Plan Commercial, offers some sage advice to help you get the best deal for your business.
1 - Demonstrate the business is well run
Insurers are increasingly asking for businesses to prove they are 'well run' in order to offer them insurance. This means showing evidence of regular risk assessments, providing details of employees' professional accreditations and qualifications, and illustrating that you're investing in training and ongoing development.
2 - Prioritise safety in your workplace
Reduce claims against your workers' compensation insurance by training employees on proper safety practices at work. Be thorough with your health and safety training and use an accredited provider if possible. It is also worth reviewing your safety policies frequently and making updates as needed.
3 - Stay up to date with employee classifications
Workers' compensation class codes tell insurers the type of work each employee in your business does. Not being up to date with these classifications could mean you pay more than you need to for your insurance.
It is important to be accurate – misclassifying workers to save money puts your employees at risk. It may also invalidate your insurance, which could cost more in the long run.
4 - Consider using trade or professional organisations
Some trade or professional organisations offer insurance to members through a partnership with an insurance company, which could save you money on a like for like basis. Even if the organisation doesn't offer insurance, other members may be able to share advice on where they've found cover that works for them.
5 - Ensure your trade vehicle's security is up to date
Double down on van security. If your van just has a slam lock, consider adding a deadlock to supplement your van's internal locking system. They must be locked manually, but are much more difficult to force open and could benefit tradesmen who need to leave their van unattended. Installing a smart CCTV system like Ring is also a good option. For other security advice click here.
To further reduce premiums, consider the ages of those insured to drive the vehicle, and whether to switch to named drivers if you haven't done so already.
6 - Compare rates each year
Compare or review your insurance rates each year, whether you're a sole trader and after simple public liability insurance, or a business with more complex requirements. It can be tricky to compare quotes on a 'like-for-like' basis if you're wanting to save money, so it's worth speaking to different companies to get clarification on any elements of cover you're unsure about.
7 - Beware of being underinsured
Small business owners can easily find themselves underinsured. This risk has increased, particularly during a time of increasing materials and fuel costs. The last thing any small business needs is to be unable to replace stolen or damaged stock or be involved in a liability claim they are not fully insured for.
Instead of opting for less coverage, consider alternatives, such as named drivers on your van insurance, or combining your businesses insurances with the same provider to obtain discounts.
A-Plan recommends that you regularly review your package with your broker - and combine all essential business coverage into one package to save on premiums and paperwork.
8 - Consider your excesses
Another way to reduce your premium is to increase the excess on the policy. This is the part of the claim you have to pay yourself. The more you increase it, the lower your premium will become, but make sure the saving stacks up in terms of the extra you might have to pay if you need to make a claim.
9 - Know when to claim - and when not to claim
Consider whether it's worth making small claims if something does happen, as they could push your premium up.
10 - Use an advised insurance broker
A broker, like A-Plan Insurance, can advise you on your specific needs. With a large panel of insurers to choose from they can search the market to find you the right insurer – and even support you in the event of a claim, freeing up your time to focus on your business.
Trending Stories