Young tradie accused of raping drunk law student who was convinced by uni mates she'd been drugged is cleared by jury
Posted: Thursday, May 19th, 2022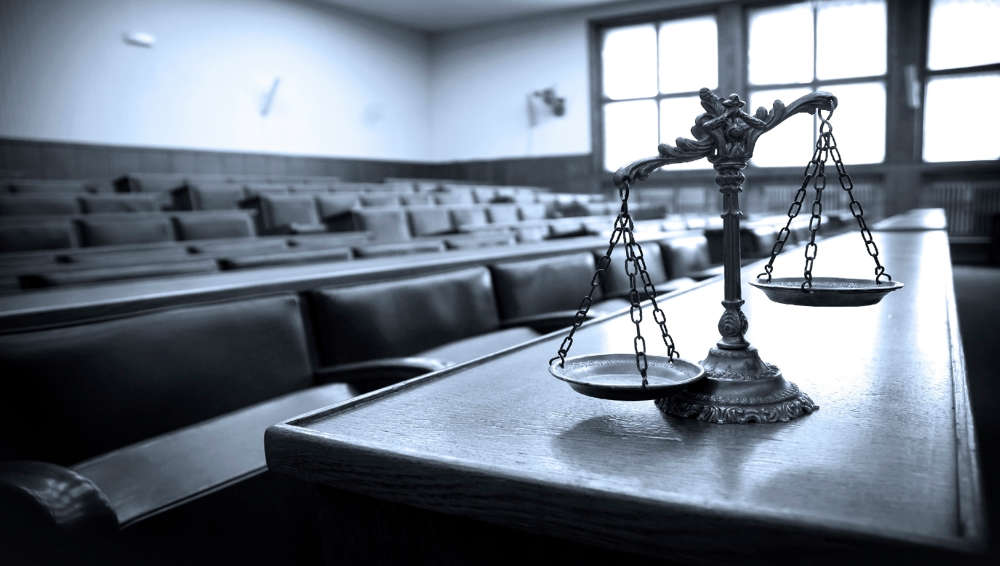 A tradie who had sex with a drunk law student he met while on a night out has been found not guilty of raping the woman.
Phoenix Cooper, 23, of St Kilda East - 6km southeast of Melbourne's CBD - was recently cleared unanimously by a Supreme Court of Victoria jury in Melbourne - a little over a day after they retired to consider their verdict, the MailOnline reported.
The woman had claimed Cooper had raped her after her uni mates convinced her she had been 'drug spiked' by him, the jury had heard.
A relieved Cooper thanked Justice John Champion before walking free to try and piece back together his shattered life.
The tradesman had maintained his innocence from the moment police called him in over the disastrous one-night stand.
The jury heard he had been introduced to the woman, who cannot be named for legal reasons, by her law student mate while on a trip to the bar at the Antique Bar in Elsternwick.
Cooper pleaded not guilty to a single charge of rape, claiming he had no idea the brief sexual dalliance he shared with the woman was anything but consensual.
The court heard the woman herself claimed to have no memory of the actual act after her memory became 'fuzzy' just after midnight on April 20, 2019.
But that didn't stop police charging Cooper, alleging the woman was either too drunk to give her consent or had been asleep during the act.
Trending Stories
Comments
Add a comment
Log in
to the club or enter your details below.