Worker Has Leg Amputated After Injury At Work. Builder In Charge Jailed
Posted: Thursday, May 13th, 2021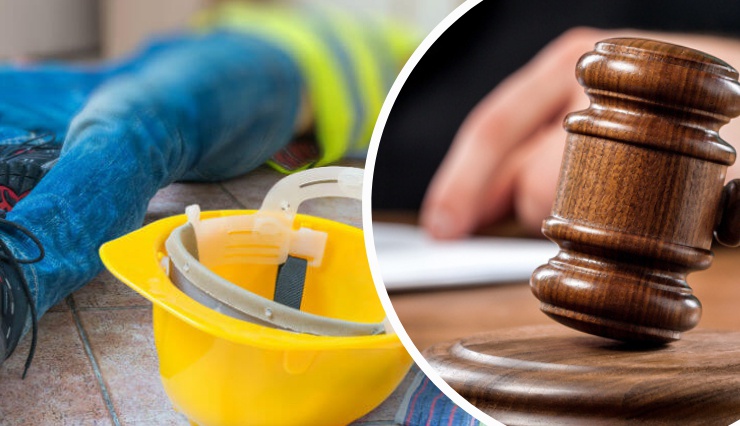 An injury that occurred on a construction site in 2019 has resulted in jail time for the builder in charge of the site, after he failed to report a serious incident to HSE and the victim sustained injuries so severe that he had to have his leg amputated.
As reported by Construction Index, construction worker Simon Lewis was working on a site on Clarence Avenue, New Malden, when he was put under pressure to use an inadequate excavator to dig and clear space for a new house.
It was during this work that the 1.7-ton excavator being used for the job tipped over and trapped his leg which had to be amputated at hospital later on.
Westminster Magistrates' Court heard that Mr Lewis, who not only had no formal training for operating excavators but had also asked for a more appropriate 3-tonne model to use, had been denied this request and been pressured into using what was there.
Builder jailed for failing to report injury https://t.co/cVqhjC4K3i #constructionnews #construction #businessnews

— Construction Index (@TCIndex) May 13, 2021
The builder in charge of the site was Paul Adams, trading as Surry Conversions, and following a thorough investigations from the Health & Safety Executive, a number of alarming facts came to light.
Apart from the serious incident not being reported within the mandatory 10 days required, it was discovered that Mr Adams had no insurance cover for Mr Lewis to claim against, there was no health and safety related documentation and in 50 years in construction he had never completed any formal or recognised health and safety training.
Having only been made aware of the incident 8 months later, HSE argued that critical evidence could not be collected during the investigation due to the amount of time that had passed.
Mr Adams received a 24 week custodial sentence and was ordered to pay costs of £2,033 after pleading guilty to a breach of Regulation 3(1) of the Reporting of Injuries, Diseases and Dangerous Occurrences Regulations Act 2013.
Trending Stories
Comments
Add a comment
Log in
to the club or enter your details below.