White van man facing extinction as nine-in-ten say they won't be driving traditional workmen's' favourite in five years
Posted: Wednesday, August 3rd, 2022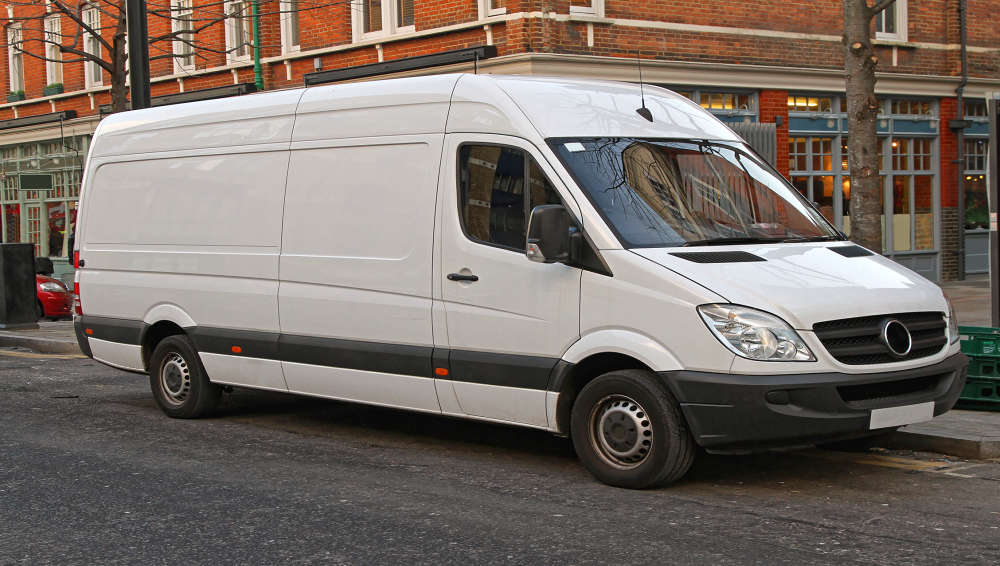 White van man could become a thing of the past as nine-in-ten builders say they won't be driving the traditional favourite in five years, The Sun has reported.
A recent study by Toolstation, has revealed that that 89% of builders either already had an e-van or would have one by 2027.
Using data from the Transport and Environment think tank, boffins found that 19% of the UK's white van drivers had switched to electric vans already.
On top of this, a whopping 70 per cent said they planned to ditch their scuffed-up white van for an e-van by 2027.
With an estimated 2.3 million white van drivers in the UK, that works out at a whopping two million driving electric vans in just five years, with just 300,000 sticking with a petrol or diesel van.
The study also found that builders don't even prefer white-coloured vans anymore, with just 41% now driving one.
The remaining 59% drive a range of different-coloured vans, with silver, grey, black, blue, red and green among the favourites.
The research found that 14% have a silver van, 11% a grey van, 10% a black van, 9% a blue one, and 4% a red one.
Other colours, all with between 0.5% and 2%, included green, orange, gold, and brown.
Self-employed carpenter, Bryan Alexander, 56, of Edinburgh, said he loved his £60,000 Fiat E-Ducato.
He said: "It's such a lovely van to drive that I prefer it to my car.
"I don't just use it for work, but also for taking the kids to school or to the seaside."
A spokesman for Toolstation said: "Nearly nine in ten builders/white van drivers surveyed by think tank Transport & Environment confirmed they either already own an e-van or will be buying one in the next five years."
Trending Stories
Comments
Add a comment
Log in
to the club or enter your details below.