Union Lay In to Janet Street Porter As She Won't Offer Trades A Brew
Posted: Thursday, October 21st, 2021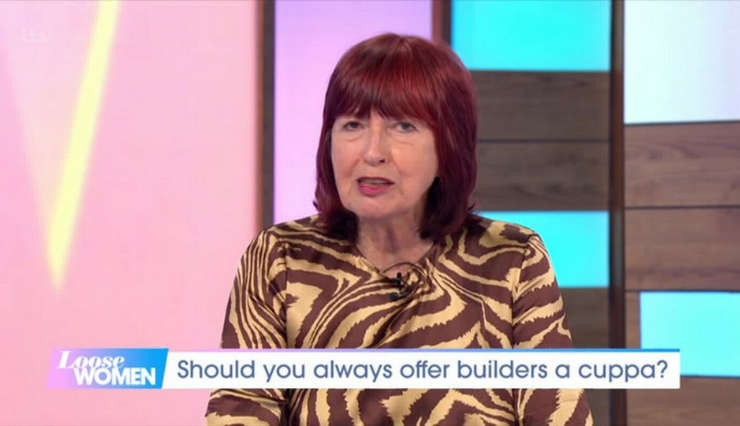 There are few certainties in life – death, taxes, and being offered a hot drink when working at someones house. It's an unwritten rule to be offered a brew on the job at someones house, and can offer a nice break from a hard days graft.
Speaking on daytime TV show Loose Women though, co-host Janet Street Porter claimed we're undeserving of a cuppa – and that, incredibly, she wouldn't offer one to us. Especially if they'd come as an emergency.
This naturally caused uproar at Fix Radio HQ, and it struck a chord with those working on the tools as well. Clive Holland decided to tackle this one on the Clive Holland Show, where he spoke to Secretary of the GMB Union, Andy Prendergast – who was unhappy with Janet to say the least…
To have a listen to exactly what he said, just click 'Listen In Browser' below!
Trending Stories
Comments
Add a comment
Log in
to the club or enter your details below.