Trade Websites Can Go 20 Months Without Being Updated, Says Yell CEO
Posted: Tuesday, October 19th, 2021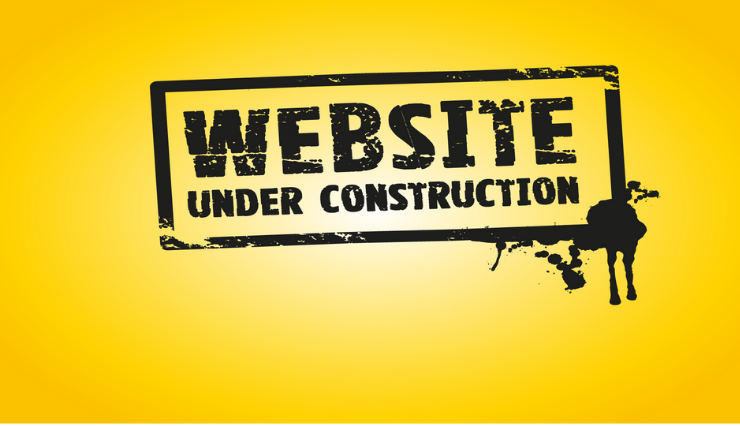 Websites are a relatively new way of gaining work within the trades, as for decades work has come from a mixture of word of mouth and van advertisement.
But in a modern era full of technology, it's important for the trades not to be left behind – and a lot of the time, people looking for tradesman will search online, and be confronted with a company website.
It's vitally important to keep your website and web pages up to date, correct and moving quickly – but it's not something we do regularly within the industry, as research from Yell claimed most small business websites are only updated once every TWENTY months on average!
Speaking to Clive Holland on the Clive Holland Show, Yell CEO Claire Miles told us more about the study, and what you can do to maximise your online presence in the industry.
To listen to what she had to say, simply click 'Listen In Browser' on the link below.
Trending Stories
Comments
Add a comment
Log in
to the club or enter your details below.