Royal Family: The builder who unknowingly asked the Queen for 'proper cup of tea' and 'none of that nonsense I had last time'
Posted: Friday, June 10th, 2022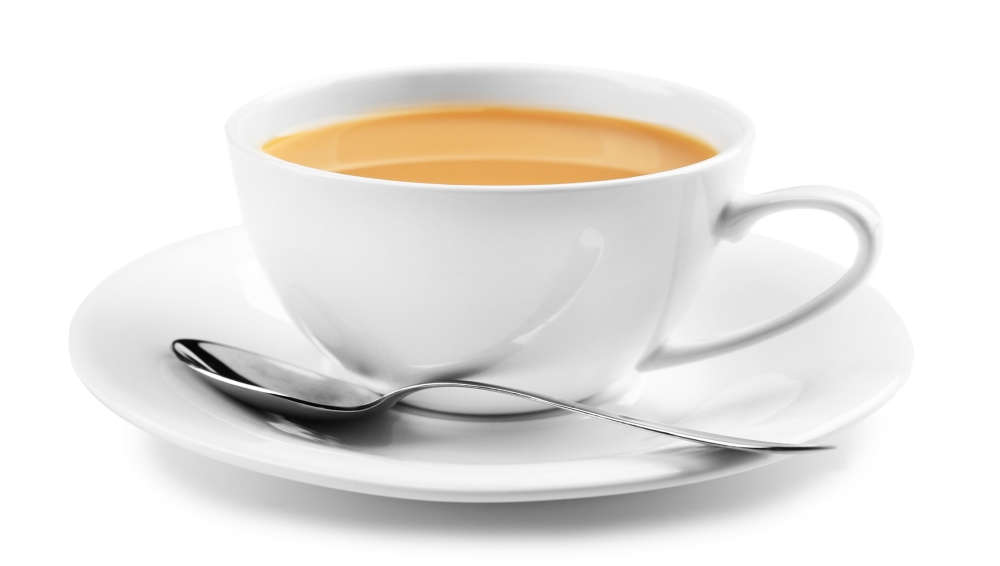 Working for the Queen and the Royal Family in the likes of Buckingham Palace, Windsor Castle and other royal residences must truly be a pinch yourself moment. But there is one person who was clearly not impressed by the historic surroundings he found himself in while working for the Queen.
MyLondon reports that the hilariously embarrassing story surfaced during a Channel 5 documentary when the Queen went entirely unnoticed by a builder at the palace. One brilliant story that rises above all others comes from a former member of staff and involves a builder, the Queen and a cup of tea.
Royal Upholsterer Kevin Andrews, who worked for the late Queen Mother, remembered the story vividly in a documentary titled Secrets of the Royal Palaces. He said: "[A] builder was dismantling a desk [...] so he could not see who was making the offer when the lady's voice asked him if he would like a cup of tea."
As the builder had no idea it was the Queen asking the question, he reportedly replied: "Yeah. In a mug. Two sugars. Builders' tea. I don't want any of that nonsense I had the last time I was here, all that fine china and all that saucer stuff."
Andrews recalled that the Queen came back with the tea and told the builder that it was on the table before saying he "looked up [he] saw the Queen leaving the room".
The monarch's former butler Grant Harrold has spoken out several times about his time working for the Royal Family. He often addresses British etiquette and shares an insight into the Queen's personal habits - including exactly how she takes her tea.
Trending Stories
Comments
Add a comment
Log in
to the club or enter your details below.