Popular Fix Radio host reveals moment he was caught out on site…
Posted: Wednesday, October 13th, 2021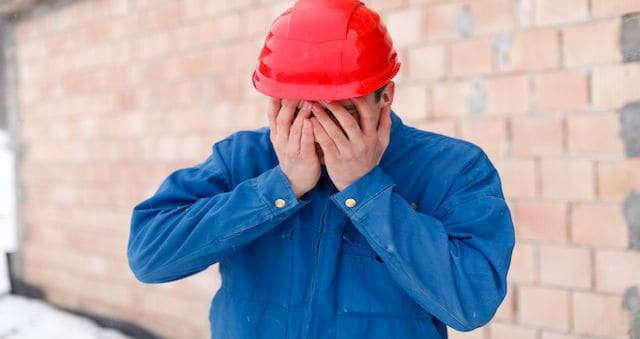 It's a regular occurrence, being caught lacking on site. Your boss seeing you sleeping or even you catching the apprentice using your tools, it's happened to the best of us.
On the Clive Holland Show this week – they tackled exactly that, asking if and when you've been caught out and some great anecdotes came in…
We heard all sorts – from 'toys' falling out of customers draws to falling asleep on the top of the stairs, but Andy Cam's story topped the lot – as he detailed his embarrassing moment.
You can catch his full interview from the Clive Holland Show just below, by clicking 'Listen In Browser':
Trending Stories
Comments
Add a comment
Log in
to the club or enter your details below.