Plasterer Hides Apple AirTag In Rude Client's Wall As Revenge Act
Posted: Wednesday, July 21st, 2021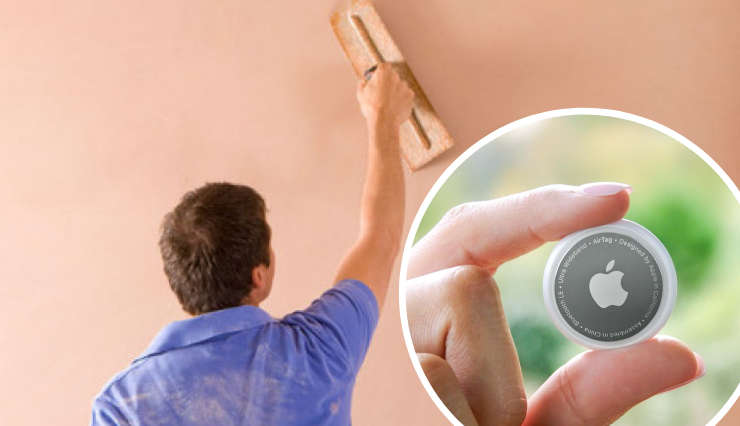 Every single tradesperson has had an experience on site where they've encounter a rude or horrible client and while the thought of playing a prank or getting your own back on them might cross you mind, few will actually go through with such a plan.
But a plasterer who was so fed up with the way he and his colleagues were being spoken to by a customer has taken revenge in a quite cunning - yet petty - way, by hiding a spare Apple AirTag device inside a wall they were working on that will allow him to 'ping' it whenever he wants.
The purpose: To slowly drive the bloke insane while he tries to figure out where this random pinging noise is coming from.
An Apple AirTag is a small device that is used to track down your missing property - allowing you to play a sound on its built-in speaker via your phone.
In a post shared on reddit, the plasterer explained that "We had customers who had a small job for us. They were extremely rude to us throughout the job."
"Told us we were taking too long only an hour into the job. Complained that we're wasting their time because we don't paint for free."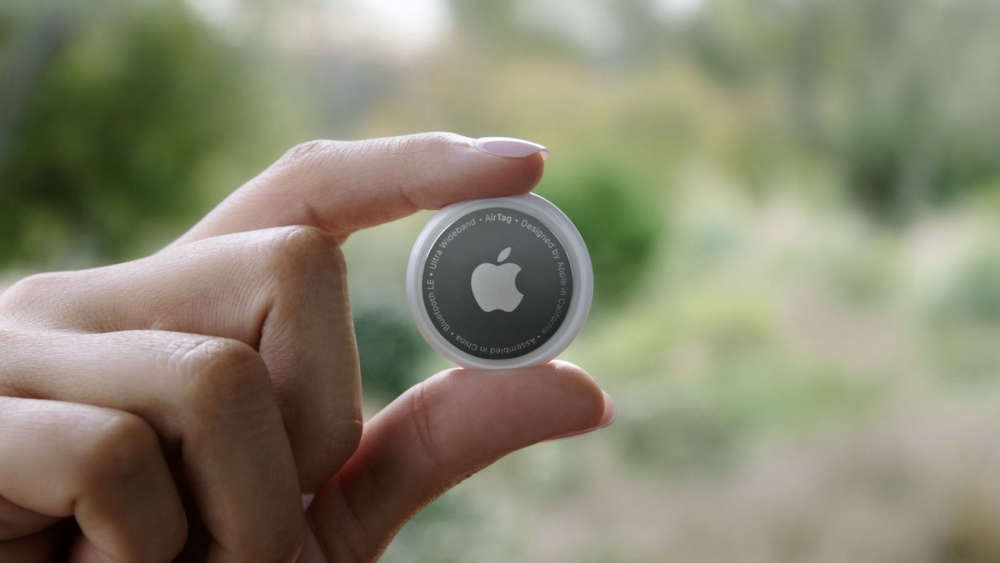 An Apple AIrTag like the one hidden in the wall. Image Credit Apple
"Told us a friend of a friend could've done a better job for cheaper. This was all before we even had the wall taped up."
"So I put the AirTag in the wall, and I ping it every now and then."
"Not enough that he'll do something about it. Just once every few weeks late at night when he's trying to wind down."
"Picturing him freaking out is just funny to me."
Users on reddit were quick to comment on the act of revenge, with some sharing their own stories of how they too got revenge on rude people they'd worked for.
One wrote "This is awesome. In the old fax days, if someone pissed me off, I'd use a public fax machine and send a fax to their land line. Set it to 99 times redial for failed connection, but this is so much more random, I love it."
What do you think: Fair game and harmless? Or should the plasterer have thicker skin?
While we don't have footage of the customer getting frustrated at the AirTag, this scene from the US version of The Office should help you visualise it.
(H/T 7News)
Trending Stories
Comments
Add a comment
Log in
to the club or enter your details below.