London plumber gets hit with £15,000 of fines
Posted: Wednesday, October 6th, 2021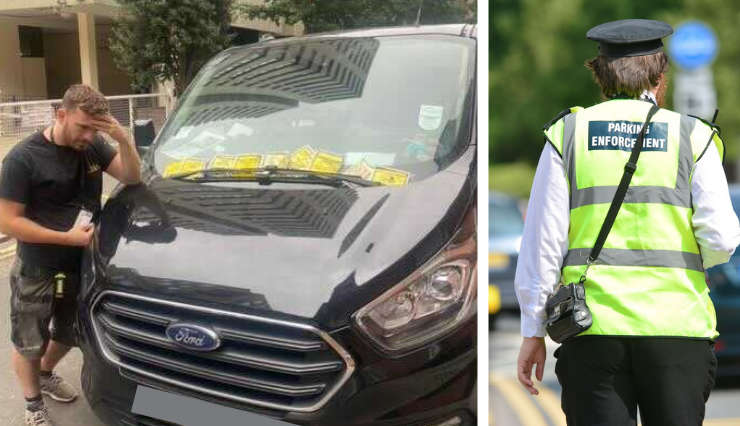 A London plumber and heating engineer has been hit with GBP£15,000 of fines in the last year.
Zach Ouazene owner of R&O Plumbing and Maintenance appeared on The Clive Holland Show last week to complain about the mounting cost of traffic fines and road tolls that are having a crippling effect on his business.
"The major of London is absolutely killing the trade," said Ouazene.
"He has closed off every sideroad in London, as well as all the charges in the Rotherhithe Tunnel. I have five vans on the road, and at the moment we've had 15k worth of fines… it has been an absolute killer."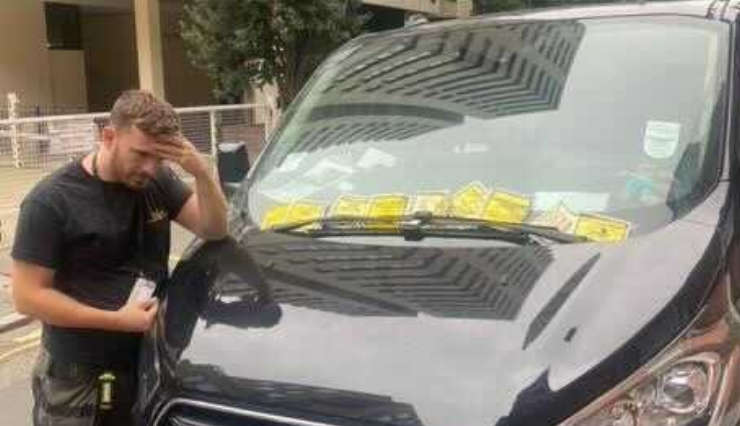 Changing road layout and restricted access in residential neighbourhoods, as well as the introduction of traffic cameras have resulted in R&O staff incurring three to five tickets per week while in central London. The firm carries out gas emergency work in residential areas meaning vans are often parked in 'permitholder only' zones.
"For people like me doing between 10 and 15 jobs a day… it's an absolute nightmare," Ouazene said.
"I know people have stopped trading now, it is just so much stress. Driving in London is a job itself, just to deliver a service," he added.
R&O works with Age Concern and other charity groups, so putting its prices up to cover congestion charge or other toll fees isn't an option for the firm. "A lot of our customers are vulnerable people so we can't really put our prices up. The only person taking a hit is our company," said Ouazene.
"With the fines incurred this year, we are looking at losing a van and downsizing. It is affecting us quite badly," commented Ouazene.
R&O Plumbing and Maintenance has successfully appealed fines related to emergency gas callout work if it shows a gas certificate for the completed job.
However, road layouts and new pedestrian zones mean "when you're driving down a certain road… there is a random camera that has been installed so you can't go down the road. That is what kills you! You can't get off those ones," he added.
Ouazene is considering how he and his team and pack their tools up in backpacks and use public transport to reach their clients. "I think this is the way forward, because a van in London is really, really a losing battle.
Trending Stories
Comments
Add a comment
Log in
to the club or enter your details below.