House Without A Toilet Or Bathroom Sells for Just Over £1m
Posted: Friday, July 16th, 2021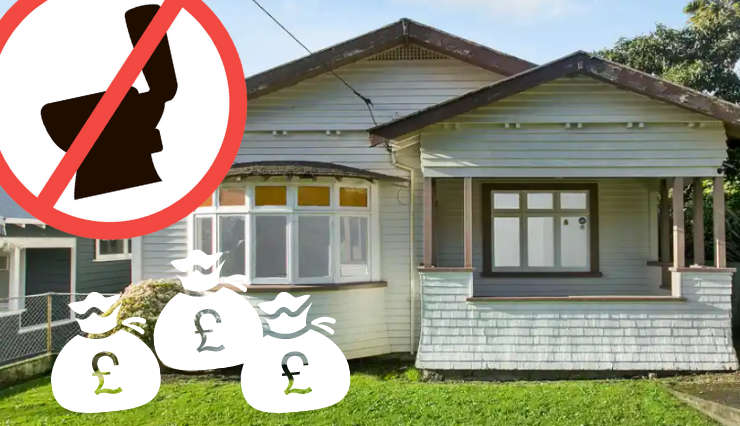 It's no secret that property prices these days are skyrocketing at a remarkable rate and that trend transcends across the entire globe to just about to every corner of it.
Occupying one of those corners is New Zealand. A place where property prices are soaring so high that a decaying, three-bedroom house in Auckland - that has no toilet or bathroom - has just been sold for $2.075m (£1.05m) after being marketed as a 'blank canvas'.
'A renovators dream', 'a dream project', 'the most affordable character entry to home ownership' were just some of the buzzwords listed by real estate agents Barfoot & Thompson as they aimed to capitalise on a property market in Auckland that is considered one of the hottest in the world.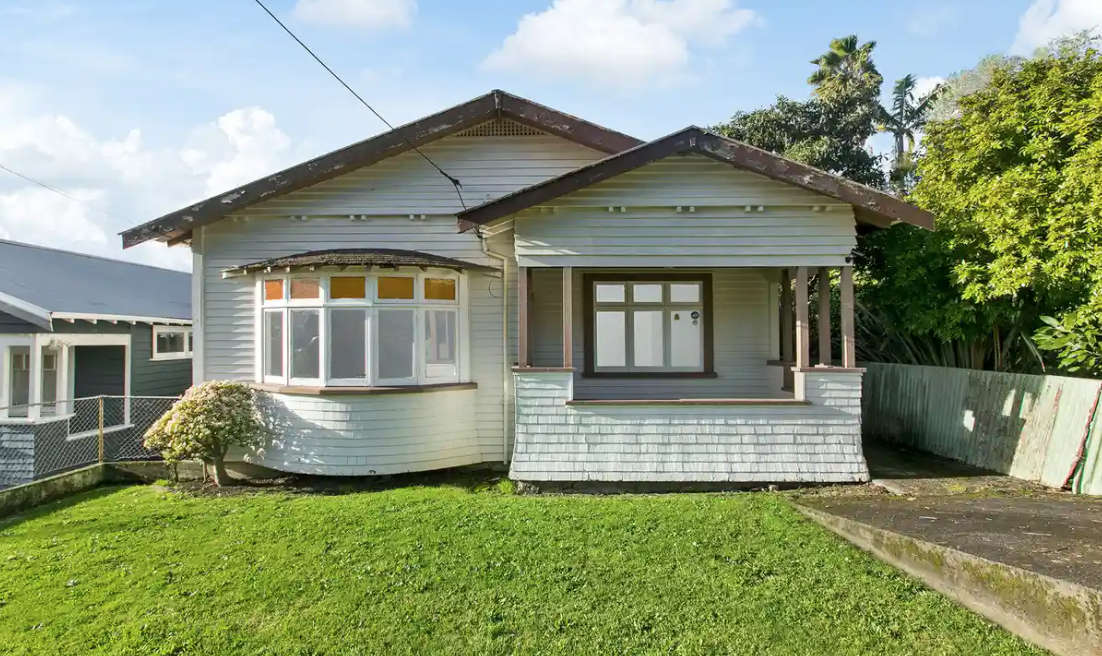 No toilet? No worries! £1m Please. Image Credit Barfoot & Thompson
It's believed the toilet-less bungalow that was sold is going to be immediately renovated and rebuilt to capitalise on the land and area it occupies as a new trend starts to grow amongst new buyers.
As reported by The Guardian, Barfoot and Thompson's auctioneer, Campbell Dunoon, told Stuff that such properties were highly sought after.
"People who I would call traditional retail buyers would in the previous years buy a property to move into are now buying a property to do up and then move into."
Still though… a house that has no bathroom or toilet?
Crazy.
(H/T The Guardian)
Trending Stories
Comments
Add a comment
Log in
to the club or enter your details below.