Former Tradesman Gets Six Figure Investment For Anti-Tool-Theft Tech
Posted: Wednesday, March 10th, 2021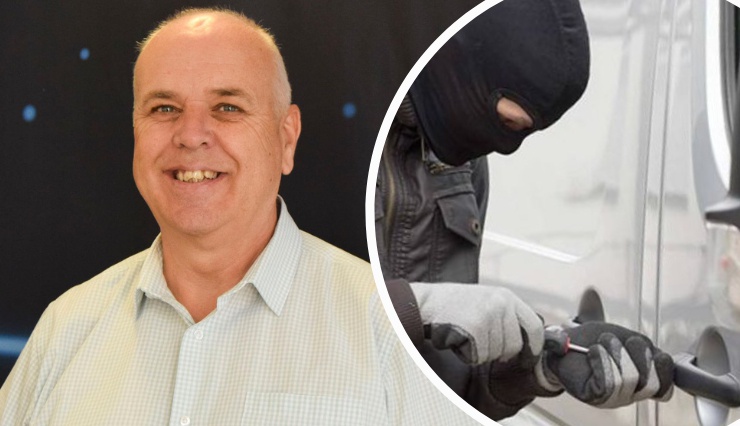 A 40-year construction veteran from Gloucester who was fed up seeing friends and colleagues have their livelihoods destroyed by tool theft has just received a six-figure investment in his anti-theft tech venture.
Steve Roberts is the man behind Sentry SL, a company pioneering innovate GPS technology that can not only track tools should they go missing, but they have developed a 'Smart-Lead' plug that can be retrofitted in tools by registered installers which renders them completely inoperable should they be stolen.
The products have been in development for 4 years and is now on the cusp of an official launch following an enormous investment from two private investors.
So how does it all work?
According to the Sentry SL website, The 'Smart-Lead S1' is a two part product. The first part of this revolutionary technology is built into a UK, 240v, 3pin plug.
The plug has an intelligent link with the second part of the product that is built into the asset it protects.
The asset cannot function without the 'Smart-Lead' plug & therefore cannot be operated with a standard plug replacement. Remove the 'S1' plug & the asset is useless to anyone.
All the 'Smart-Lead' products can be registered within the Dedicated Web Portal which is available via internet access or Mobile phone App.
Once your asset is registered with the 'Smart-Lead Portal', the owner can see a Menu of all their registered assets, zoom into each asset location on a map anywhere in the world via GPS/GSM with LTE/2G/4G.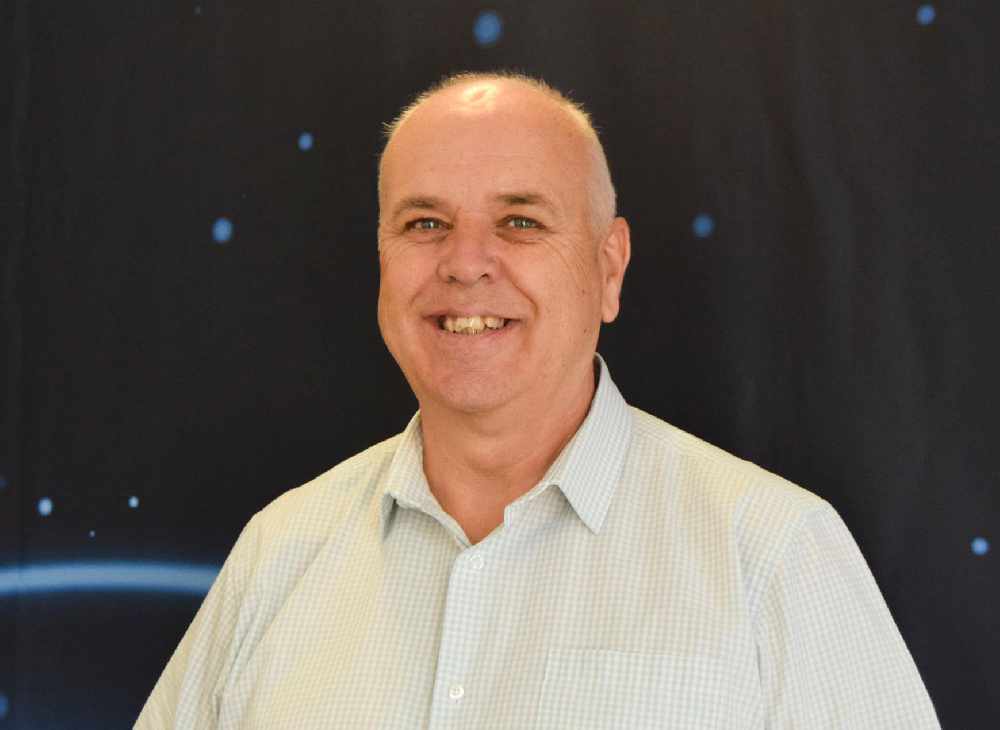 Steve Roberts is the founder of Sentry SL. Image Credit: Sentry Facebook
All the 'Smart-Lead' products have Active Technology which means that not only can you Live Track & Trace the asset but you have Active Control which allows you to Remotely immobilise the asset even if the asset has been moved to another Country*.
The technology that prevents tools being used once stolen is called Remote Multipoint Immobilisation, which is described on the company website as 'one of the great features of the 'Smart-Lead'."
"If your asset was to be miss placed or stolen then not only can it be traced via GPS & mobile phone mast but our technology allows you to remotely immobilise the asset preventing its use."
"Our multipoint immobiliser is the first of its kind at an incredible low purchase price."
Another form of defence is the Sentry Guard Early Alert System that allows the owner of a tool to set your own virtual security fence and radius that aligns with your likely places of work and where the tool is kept overnight.
If the asset is then moved out of this security fence the asset owner will receive a text or email message to warn the owner that the asset is on the move.
The asset can then be viewed on the portal map, tracked & immobilised via the Portal through use of your PC or Mobile phone.
Pretty impressive stuff.
Speaking to Business Live, Mr Roberts explained that after seeing so many friends and colleagues suffer from the devastating impact of tool theft he had to do something about it.
Mr Roberts said: "Even if they are insured, people can lose weeks of work before they can afford to buy replacements, and then they're hit by increased premiums.
"I decided there had to be an effective way to track stolen equipment and, in the longer-term, deter these thefts. It's really rewarding to see the Smart-Lead idea coming to life now that we have secured this investment."
Read more about the product on their website here
(H/T Business Live)
Trending Stories
Comments
Add a comment
Log in
to the club or enter your details below.