Double Garage In Devon On Sale For Almost £100K
Posted: Monday, October 11th, 2021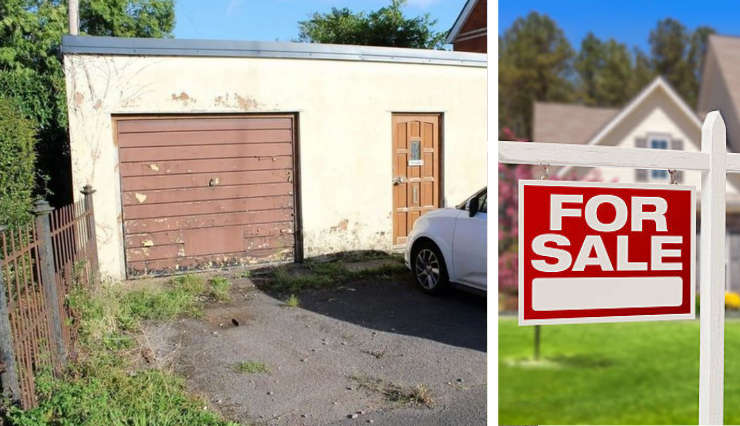 A garage in Cullompton, Devon, is making headlines after the dilapidated piece of property has been advertised with an asking price of £95,000.
But before you go thinking that this bargain has no special features, you'll be pleased to know that despite there being no plumbing or drainage in the building the listing says it does come equipped with working electricity with an added bit of garden area around 42sqm.
Despite the high asking price, estate agents Seddons expect there to be plenty of interest and there's a good reason why.
As reported by Coventry Live, whoever decides to put down £100,000 will have planning permission to build 2 flats.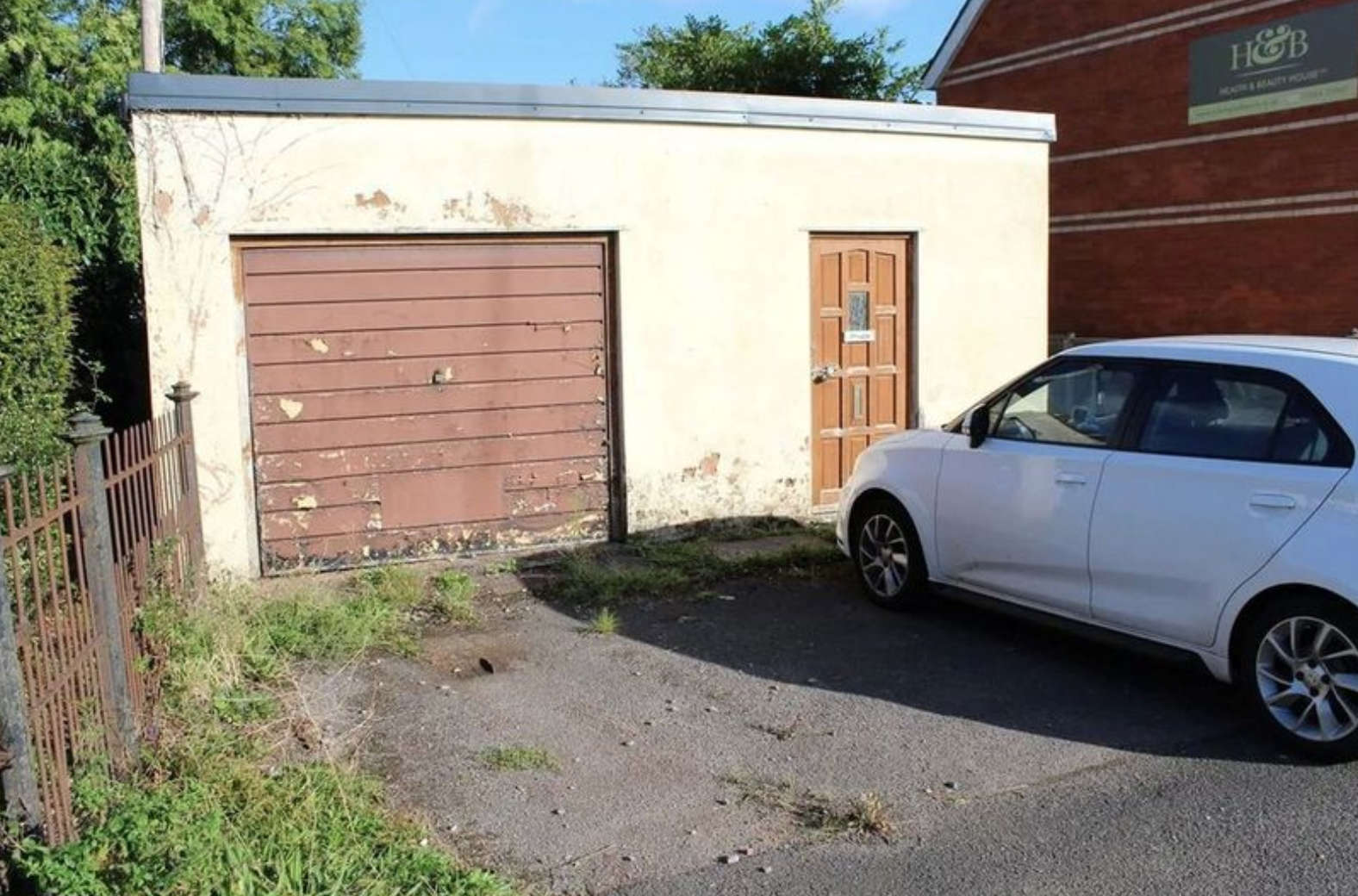 There she is - all £95k of her. Image credit: Seddons/SWNS)
Estate agents Seddons said: "This is an exciting opportunity to build two flats near the Cullompton Community College, in Exeter Road."
"Each of the proposed flats have three bedrooms, an open plan kitchen/dining/living room and a bathroom, and outside, parking and garden.
A worth investment for £100,000? What do you think?
(H/T Coventry Live)
Trending Stories
Comments
Add a comment
Log in
to the club or enter your details below.