Move To Italy...& Get Paid For It!
Posted: Friday, September 13th, 2019
Sometimes things sound too good to be true, and it usually means they are.
So, we were sceptical when we were told you could be paid to move to Italy. Is this some annoying Brexit nonsense that's been dreamed up by remoaners or hardline Brexiters?
We're glad to say that this is the ONLY story in the news which is not to do with Brexit...so you can relax!
There is a region in Italy that is so underpopulated they are paying people $27,500 to move in.
Since 2014 9,000 people — around 3% of the population — have left the mountainous province of Molise. According to the Italian National Institute of Statistics just 305,000 remain in the region. In 2018, not a single birth was registered in nine of the province's towns, while almost 1,000 more people died or moved away than the year previously. The population has almost halved in the last half-century from 2,250 people to 1,300. Basically, things are getting desperate.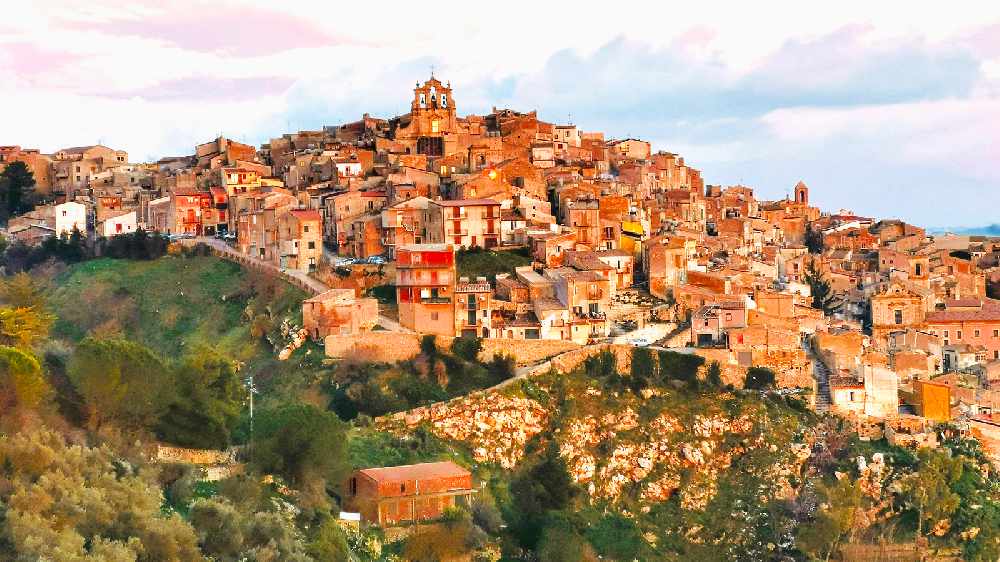 So, to try and repopulate rural areas loads of towns and villages in Italy have adopted a scheme of selling homes for as little as $1!
If you were interested, Molise is a mountainous region on the country's Adriatic east coast...doesn't sound bad does it!?
However, like so many things in life, there are entry requirements. This is where the catch comes in. However, if you're like us you might be pleasantly surprised.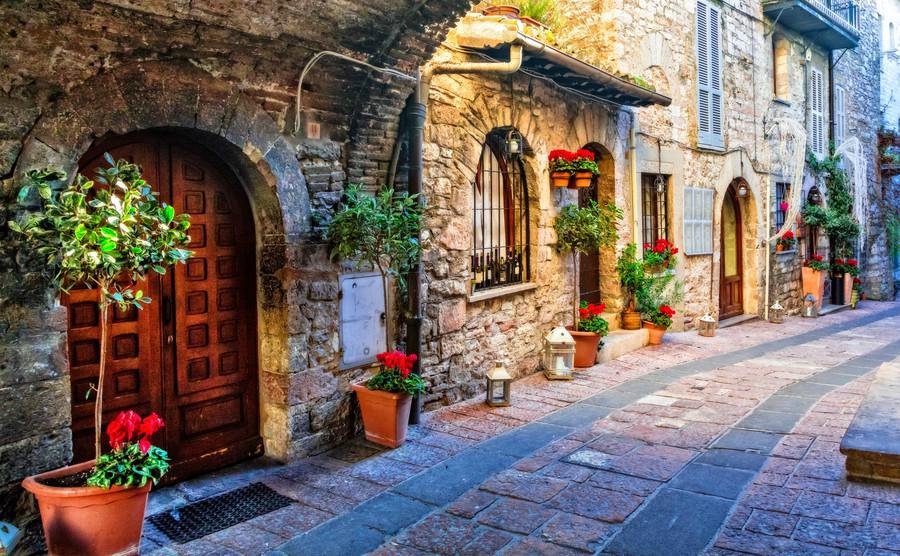 In order to qualify for the incentive, you'll need to move to a town of less than 2,000 people and open a business there. So, builders are laughing all the way to the bank - you've got your own business and as more and more people move in, there's more and more demand. Plus, if business is slow, you know you're still getting paid!
The region will offer visitors €700 ($770) a month for three years to live there.
It's not Molise too. It's just one of many parts of Italy suffering from depopulation. Islands of Sicily and Sardinia are suffering too.
Each of these underpopulated communes will also receive €10,000 ($11,000) to build infrastructure and promote cultural activities. In fact, a town called Locana in Piedmont (Northern Italy) was offering to pay people €9,000 ($10,200) to move there — as long as you had a family.
Trending Stories