More Mental Support Needed For UK Construction Industry
Posted: Wednesday, October 2nd, 2019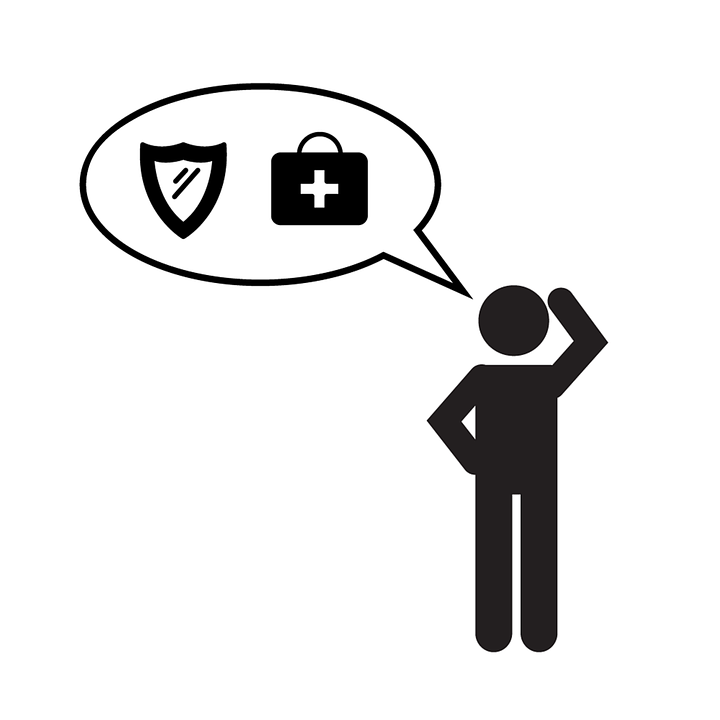 Mental health's a topic that more and more people are talking about in The UK. We all have physical health. We all have mental health. Simples!
But, there's still a way to go with the construction industry. And we want to change that.
New research from UK Construction Week – who are campaigning to have a dedicated member of staff across all UK construction sites who is 'Here to Chat', to be there to speak with workers whenever they require – shows the very real need for support within the industry.
Among the 55% who have never spoken out at work, the most common reasons are: feeling uncomfortable discussing their problems at work, wanting to deal with it alone, feeling like there's no one that they can speak to and not wanting to involve others in their problems.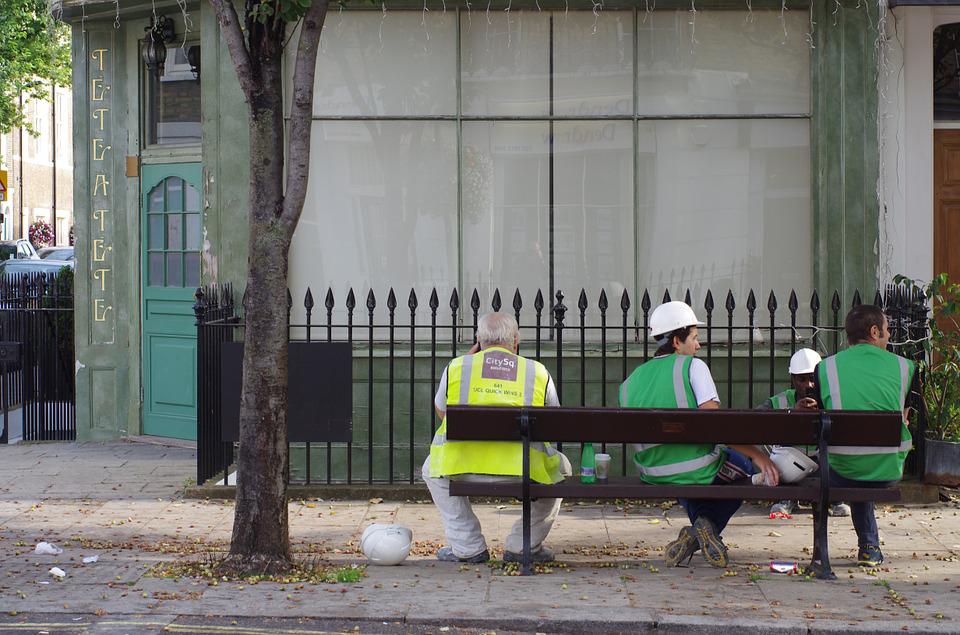 Over half say that they don't have a dedicated person to speak to at work about any mental health problems that they may have. If they were to experience any mental health issues, the people they'd feel most comfortable speaking to about these issues would be: a dedicated mental healthcare professional and someone who they get on well with at work.
Only 37% have taken time off work due to their mental health, with only two thirds of those telling their employer the true reason why.
So. there is a serious need for a strong support network within construction sites across the UK, with over half of workers feeling their employer can do more to support the mental health of themselves and their colleagues. Workers feel they would most benefit from: free counselling, flexible working, a dedicated trained person to speak to, an on-site quiet space, or an anonymous helpline.
However, results showed a sure-fire way to raise moods was to turn up the music. The survey resulted that Pharrell Williams' aptly named 'Happy' topped the mood boosting playlist, followed by 'Here comes the sun' by The Beatles and Katrina and the Waves' hit 'Walking on Sunshine'.
So, just for you lads, here it is
Trending Stories