Funniest Building Fails
Posted: Monday, July 22nd, 2019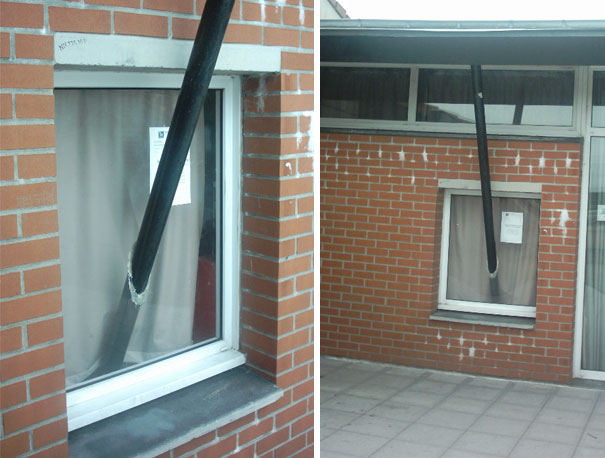 We love a good laugh. We also love a good cock up. If you like these you can find more on our Twitter and our Facebook where there tonnes more, and pop up every day to give you more of a laugh.
But, we thought we would take this time to share some of our all time favourites with you.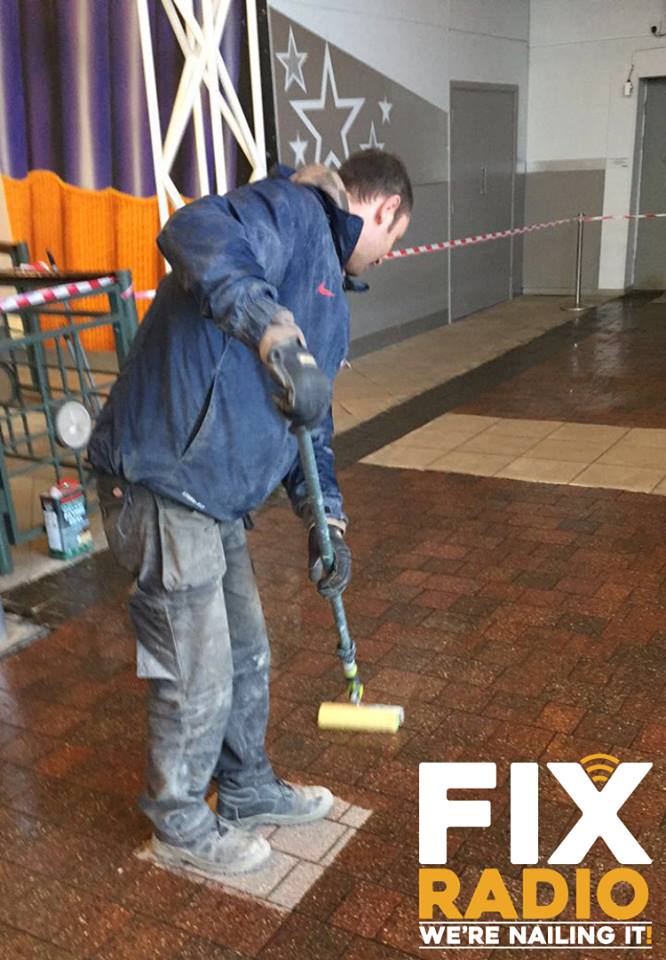 When completing a job, it's always best to plan ahead.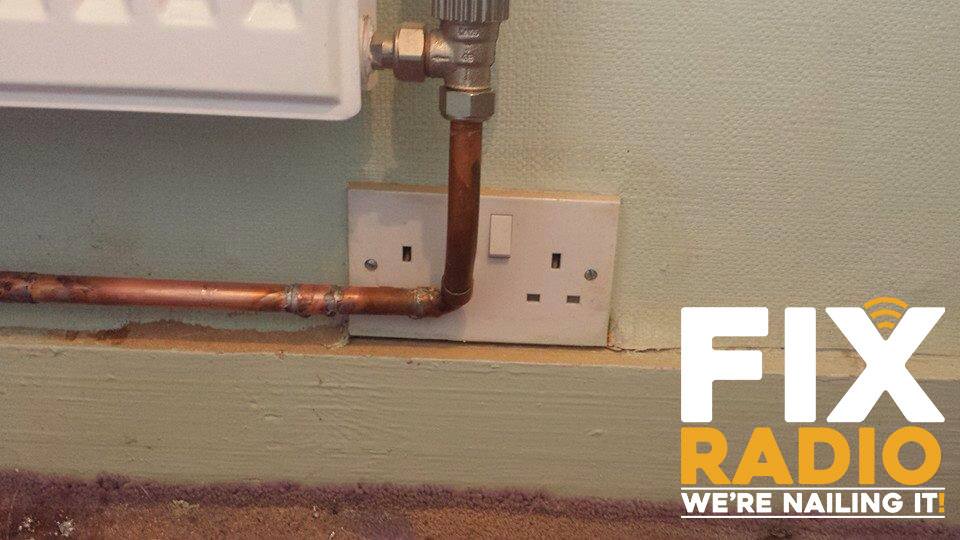 Yeah, this probably isn't ideal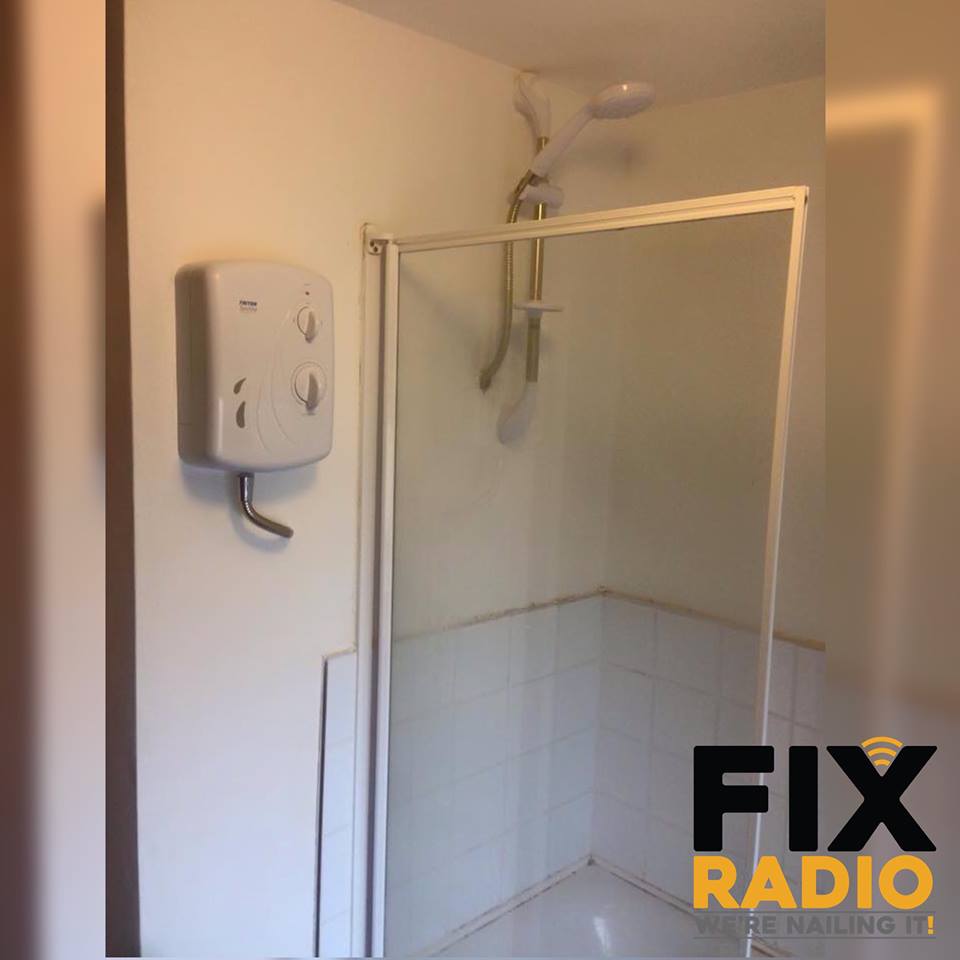 Nor is this! Can you spot the problem?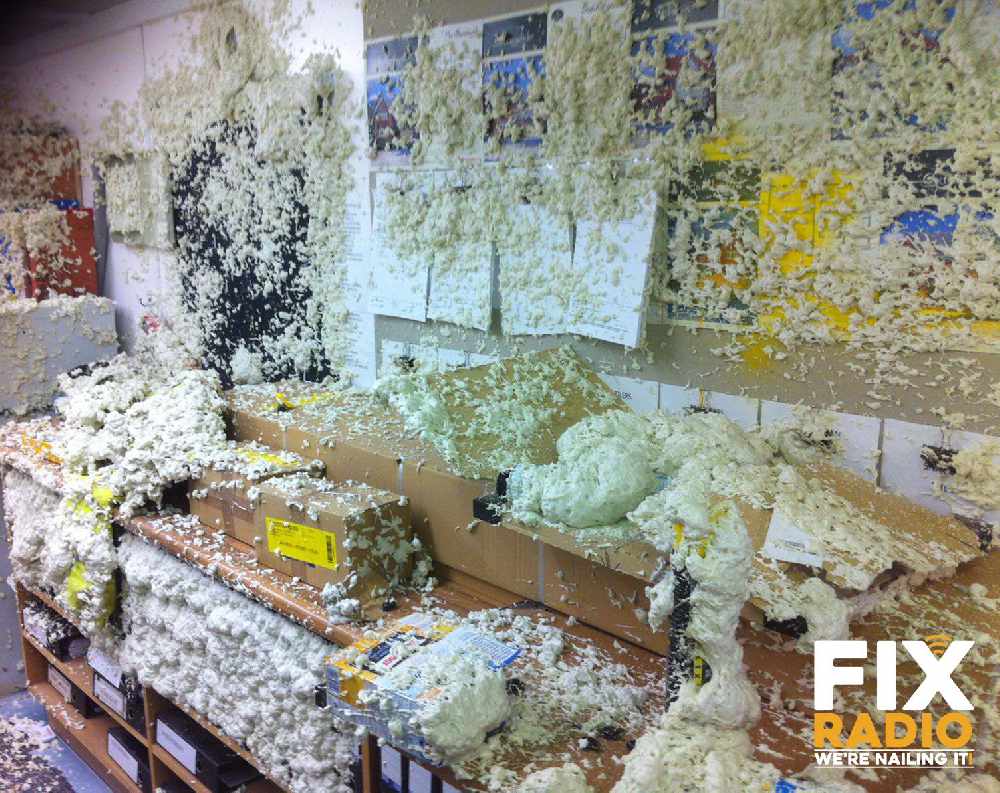 We don't know what happened here, but we can only guess that someone wasn't happy!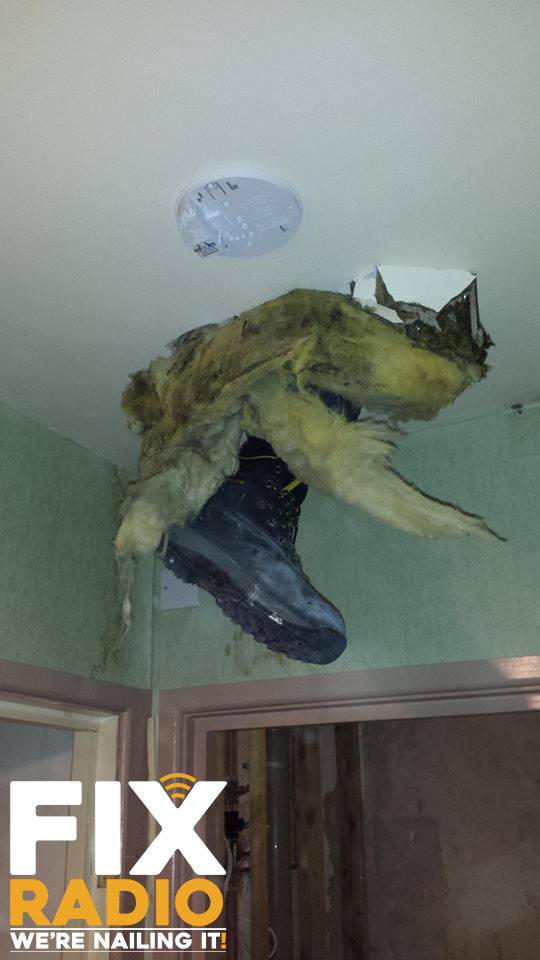 And, just at the end of a busy day, you finish strong!
If you've got any photos like this pop us a message on Facebook or DM us on Twitter & we'd love to hear from you
Trending Stories