Ed Sheeran's Becoming A Builder
Posted: Thursday, October 3rd, 2019

There have been a few unusual faces in the ol' construction industry. And some will really surprise you (but don't worry, we'll tell you about that another time as that's an article for another day). But, no one was more surprised than us that Ed Sheeran is going to become a builder.
We know he sung Castle On The Hill but now he's actually thinking of building one (and it ain't going to be no Lego House). Oh no, this mamouth is going to have flint walls, a lead roof and a round tower.
Ed lives on a £3.7million complex in rural Suffolk. He keeps on snapping up houses in the surrounding area and building a bigger and bigger fortress for himself. In fact, apparently locals even call it 'Sheeranville'. It's not surprising as it now boasts five homes — including swimming pool, two-storey treehouse, pub and football pitch.
The new structure will have a 'sweeping boat-shaped feel'. Blueprints for the new building show a small tower and will contain stained glass windows, 10 banks of pews and will contain a first floor a gallery divided by a glass balustrade. There will be a leaf-shaped roof and a 'cone'.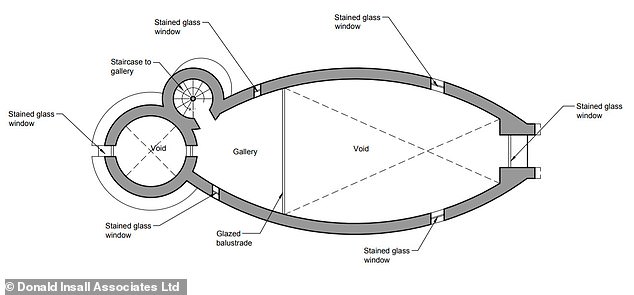 You might think it all sounds a bit 'churchey'...well, you'd be right. Ed wants to build it as a 'private place of retreat for contemplation and prayer' to which the singer can 'retreat for contemplation, prayer and relaxation'. His father-in-law, Matthew Seaborn, reportedly filed plans with East Suffolk council on Saturday, detailing how they would like to build a new 'prayer retreat' on the sprawling estate.
Architects have described the structure as an "out building" in drawings submitted to the local council. According to the documents, the prayer retreat will be 'multi-use and non-denominational'.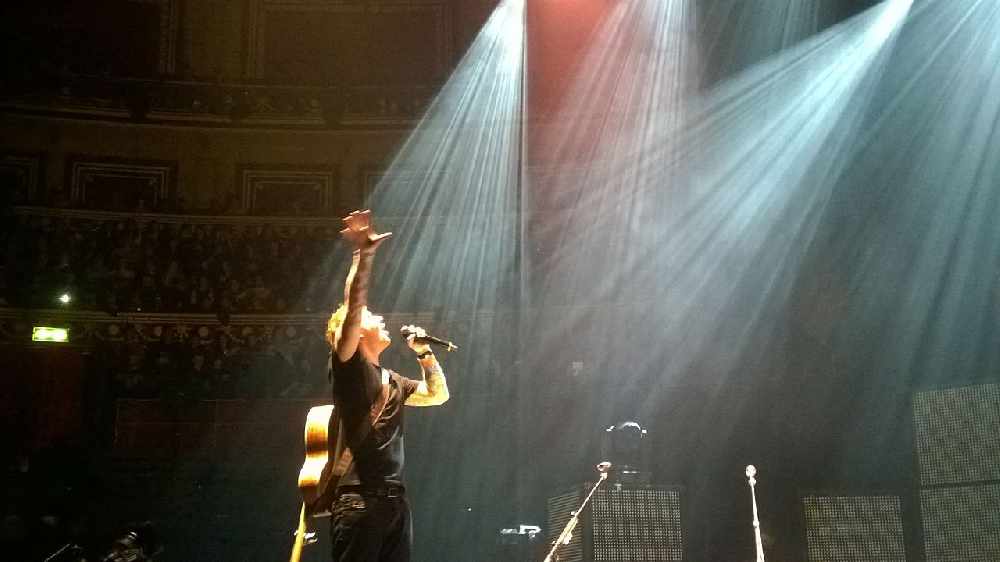 However, before he gets too excited, it's still gotta go through planning. Councillors are yet to meet to decide whether they give the plan the go-ahead or reject the application.
Ed might well be nervous as, villagers have complained about his previous building works – including the first failed attempt to build a chapel on his land. So he has scaled it down hoping this will get through the authorities.
Depending on how you feel about Ed you can keep your fingers crossed!
Trending Stories