Desperate Driver Clocks 110mph To Get To The Loo
Posted: Friday, August 30th, 2019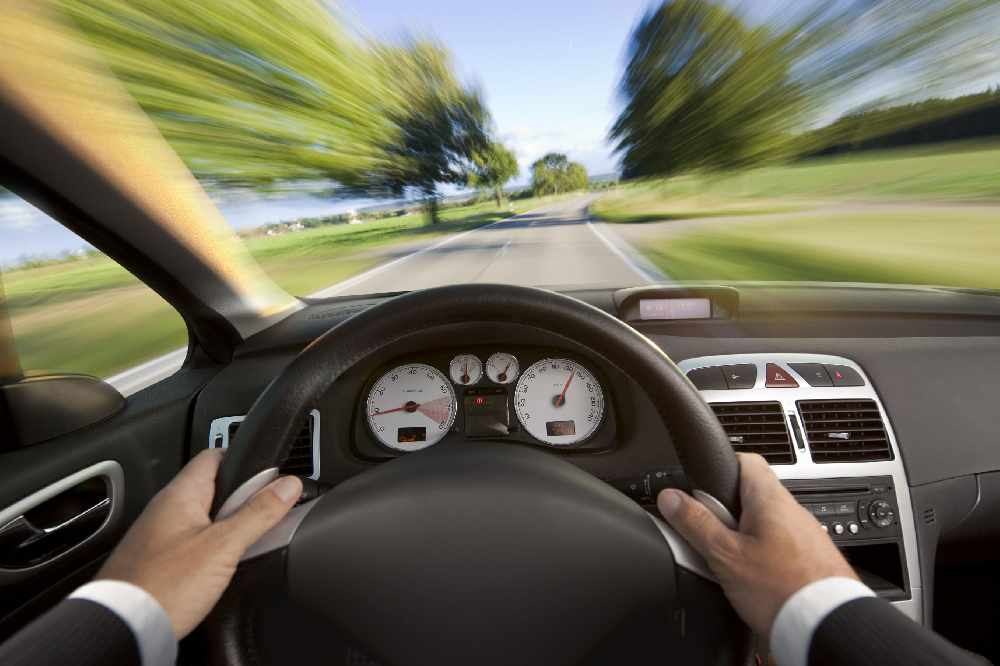 When you gotta go, you've gotta go! We get that. There's nothing worse than needing the loo when you're busy. However, there are some limits to the lengths that you can go to.
On the A1 close to Yaxley in Cambridgeshire an unmarked police car clocked a silver Mercedes doing 110 mph.
Now, anytime that would be quite a speed to clock up. However, the story gets even better when you listen to the drivers excuse.
The reason that he was doing 50 mph over the speed limit was because he 'needed the toilet, a number two'.
It's the attention to detail that we love in that statement!
Don't believe us? Well, an officer from the Beds, Cambs and Herts Roads Policing Unit wrote on Twitter: 'The "professional" HGV driver was very sorry however he "needed the toilet, a number two". Err that's okay then. Reported.'
A1M Yaxley. Vehicle stopped after it passed our unmarked vehicle and then decided to drive along at 110mph undertaking in awful weather conditions 👎😡
The "professional" hgv driver was very sorry but he "needed the toilet, a number 2"
err that's okay then 🙄
Reported.
1318/2431 pic.twitter.com/8LwuN1JM9W

— BCH Road Policing Unit (@roadpoliceBCH) August 28, 2019
Now, if you're like us, and wondering what the sort of punishment is for that sort of thing, we looked into it.
Drivers caught driver in excess of 100mph face disqualification. Not good news if he's an HGV driver.
We have to say though that the determination is on the discretion of the court docket.
We've done a bit of digging and think that a court date hasn't been set yet. But, top points on a good excuse!
Trending Stories