700 New Homes For North London
Posted: Monday, July 22nd, 2019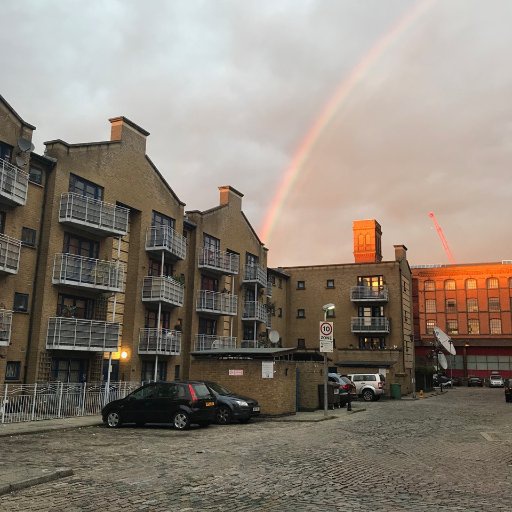 It's easy to get wrapped up in all the doom and gloom in the news. Let's face it, there's not a lot of positivity sloshing around. And we don't like that. So, we wanted to change it. Which is why we wanted to bring you some good news about the building trade (that's right, there is some!)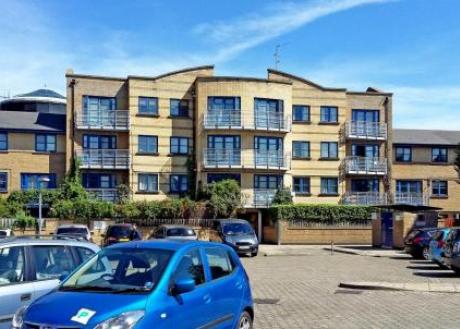 We like to hear stories of development and growth in the industry, and they're hard to find with Brexit all over the news like an annoying rash. But we have found some good news!
Over an eight-year period there are going to be 700 new homes built in Camden, North London. What's even better is that 50% of them are affordable.
One of the UK's largest developers has partnered up with a London housing association for this mammoth project. One Housing and Countryside have gone into a joint partnership with to regenerate Gilbeys Yard and Juniper Crescent in Camden. The two estates will go from 202 houses to potentially 700.
We have to point out the regeneration plans are still subject to a resident ballot, which is scheduled to take place in March 2020. But, it's all looking positive for a big development North of the river.
Got a story like this? Let us know. Email Dave@FixRadio.co.uk
Trending Stories