3 GROOMING TIPS TO MAKE YOU A DAPPER CHAPPER
Posted: Monday, March 19th, 2018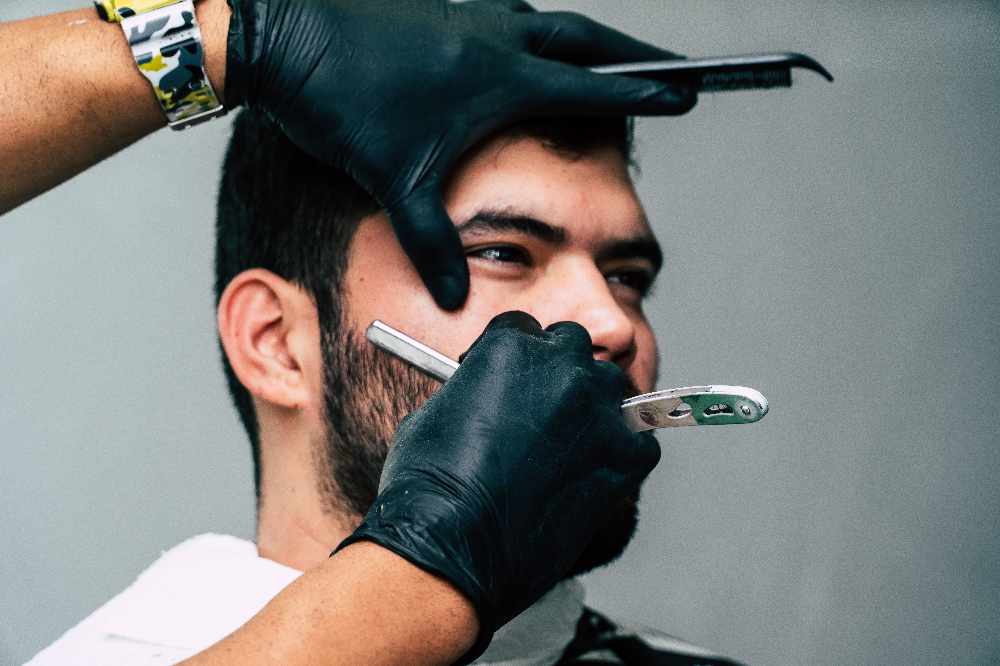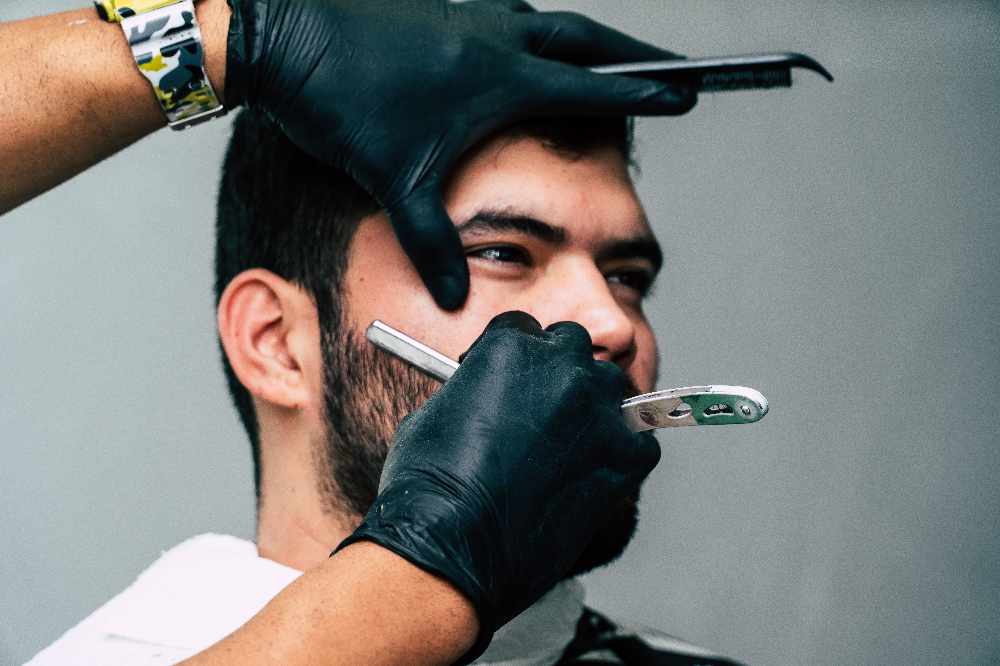 At the end of most work days you probably find more than paint and plaster stuck under your fingernails! From sawdust to sandpaper, your skin compared to most blokes takes quite the battering. Whilst it's easy enough to jump in the shower at the end of a long day, there are some things that 2-in-1 shampoo can't fix. Whether it's a romantic dinner with your Mrs, or you're grabbing a drink with that hot Tinder date - we've got 3 grooming tips that every fella should take on board…
1. Recurrent exposure to paints, glues and cement can cause permanent damage to your skin over time, not to mention constant hand washing. Now, it might not seem very manly, but we'd recommend carrying some hand cream in your toolbox or glove compartment, simply apply once or twice a day, and say goodbye to hard callous hands. My misses recommends E45, or Aveeno hand creams. 

2. It might be easy enough to just use soap and water to wash your face, but regular soap is actually incredibly drying for the skin. Why not try Bulldog's Original Face-wash to leave your mug visibly refreshed? 


3. Now, this might seem obvious, but hair styling products go a long way with looking well groomed. What's the point in visiting your barber every two to three weeks if you can't keep your barnet in check? We're not suggesting you start styling your hair for the construction site, but you should consider some styling products when you're heading on a night out. We recommend Redken's 20 rough clay for the job, just work a 2 pence sized amount through your hair to get ready for a night out.

Have you got any grooming products that win you points with the ladies? We'd to love to hear about them! Text our studio with the word FIX plus your message to 81400 or tweet us at @FixRadioUK.
Fix radio is 'nailing it' with banter, 48hr no music repeat and half the adverts!

Trending Stories