Women Installers Together makes cheerful return at Installer Show
Posted: Friday, September 24th, 2021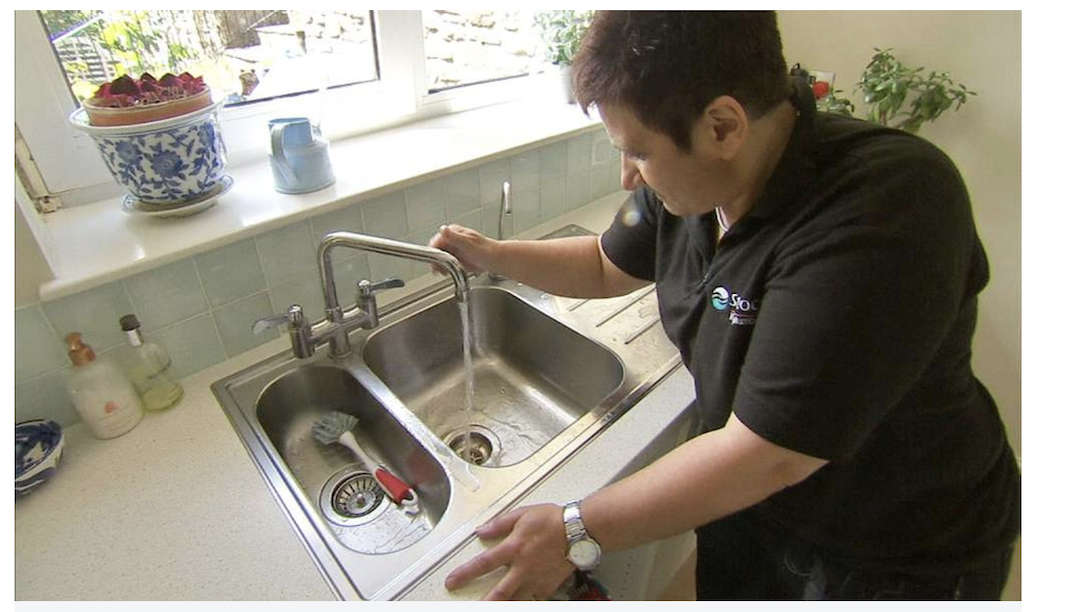 Female plumbers and heating engineers will gather next week for the first time since the pandemic, at the Women Installers Together (WIT) conference.
Organised alongside the Installer Show at the Ricoh Arena, Coventry, the one-day conference will bring tradeswomen together to discuss emerging sustainable technology and training initiatives.
Speaking on Fix Radio's Heating & Plumbing Show, hosted by Andy Cam, Hattie Hasan, MBE, founder of Stopcocks Women Plumbers, and organiser of the event said, "We're going to be talking about the green agenda. It is an issue that is really close to a lot of women."
The conference will cover heat pumps, hydron boilers, net zero carbon targets and "sustainable technologies", she added.
WIT, which has been running since 2017, has become a valuable networking platform for females working in the plumbing and heating industry. The conference "has been brilliant to bring us all together and create fantastic communities of women installers", explained Hasan.
Since starting in the trade over 30 years ago, Hasan has become a trailblazer for women in the industry. After learning her skills in the '90s and setting up her own company, Stopcok - Women Plumber, Hasan started offering business advice and mentoring services to other women looking to enter the trade.
"I needed to put my business 'in a box' and show others how to do it," commented Hasan.
"When you are self-employed, you have to do everything yourself. I wrote everything down and created Stopcocks Women Plumbers. I started communities of women and helped them become plumbers," she added.
She swiftly moved on to franchising her own plumbing brand to women around the country.
While building her plumbing business Hasan wrote 'The Joy of Plumbing', which "is about how you can use self-employment to live your independent life".
Over the last ten years attitudes towards women in the plumbing trade have undergone a huge shift. According to Hasan, social media has helped raise the profile of women in the industry – increasing acceptance among peers and consumers alike.
"With social media we have become much more visible," said Hasan.
"Not only are we visible as plumbers, but you can see our work, our ethics, our attitude, what our customers are saying. I think social media has been brilliant in changing the attitude towards women," she added.
Hasan has also set up the non-profit Register of Tradeswomen which operates several 'pop-up' events in schools and colleges to give women a taste for the industry.
Trending Stories
Comments
Add a comment
Log in
to the club or enter your details below.