Posted: Tuesday, October 24th, 2023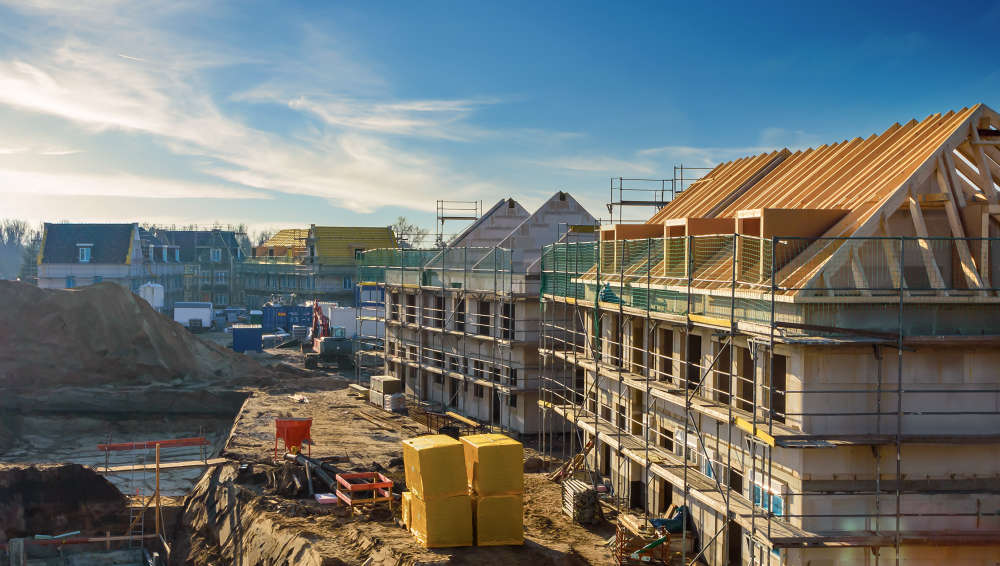 A comprehensive framework for addressing the UK housing crisis has been set out for the first time with Brickflow publishing its white paper.
The paper with input from 12 influential industry leaders including Knight Frank and PwC says the government has failed to produce one itself after 15 housing ministers since 2010 and the uncertainty that brings.
The shocking statistics that reveal 4.75 million homes are needed across the UK (4.3 million in England), only 0.2% of land in England is vacant to build on, and since July 58 local authorities have suspended their development plans, illustrate why such a framework is so vital to getting Britain building again.
Indeed, radical reforms are required to kickstart housebuilding with the major political parties promising reforms, including Sir Keir Starmer's pledge to build the "next generation" of new towns and 1.5 million new homes as part of "a decade of renewal under Labour".
The white paper states the housebuilding system is "broken" and that the government approach lacks "clarity, consistency and certainty", with key barriers ranging from a broken planning system to a lack of funding and land supply.
Trending Stories