Posted: Monday, November 20th, 2023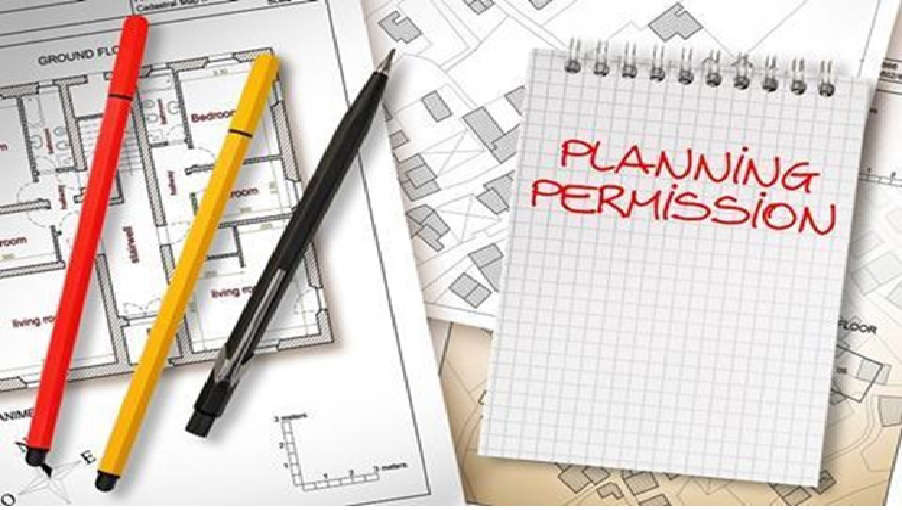 Construction industry intelligence provider Glenigan reported that construction project starts have more than halved (59%), against last year, but detailed planning approvals grew 17% compared with the year before, according to Builders Merchants Journal.
Main contract awards experienced a 27% decline in the preceding period, this is 51% down when compared with the same period last year – regional performance is also poor across the board.
Glenigan's economic director, Allan Wilen, said: "This underwhelming performance is symptomatic of several external constraints on the UK construction industry. High-interest rates and a persistently sluggish economy are continuing to depress consumer and investor confidence, resulting in lower levels of activity across most of the private sector.
"Nevertheless, our recent construction forecast anticipates industry recovery in 2024, with starts expected to grow 8% next year. Furthermore, the recent surge in planning approvals offers a small glimmer of hope, with the potential to provide plenty of opportunities for agile contractors over the coming years."
The value of starts fell across all non-residential sectors during the three months to October.
Most parts of the UK experienced weak project-start performance during the three months to October. The West Midlands had a particularly poor period, with project starts decreasing 27% during the three months to October and falling 43% against the year before.
It was a similar story in the Capital, with the value of the project starts decreasing 19% against the preceding three months and remaining 36% behind the previous year.
Scotland stumbled (-2%) compared with the previous three-month period, dropping 38% compared to the previous year. Yorkshire and the Humber, and the Northwest also suffered falls in project starts against both the preceding three months and previous year.
Trending Stories