Posted: Monday, November 20th, 2023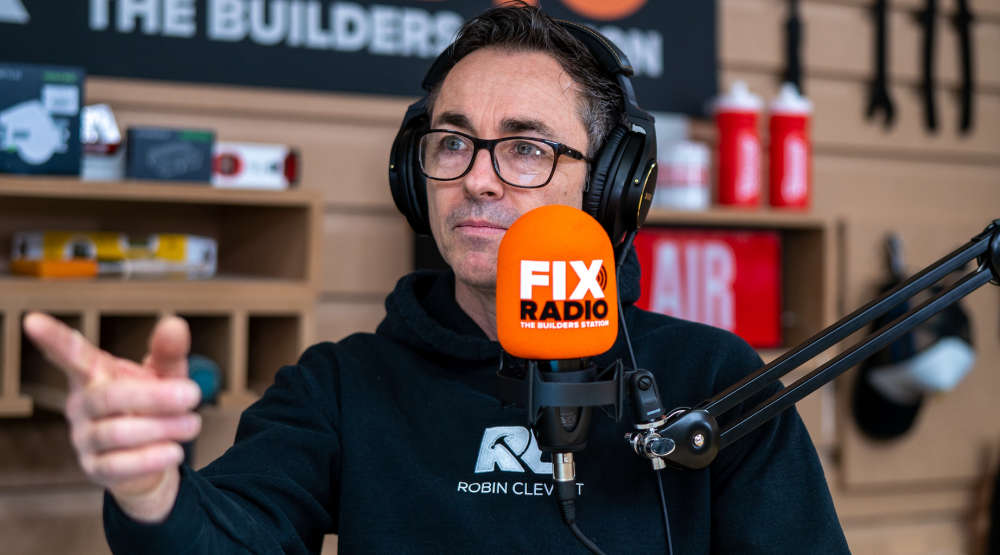 Specialising in one aspect of a trade is a great way of differentiating your business from the competition and improving your margin. On The Carpentry Show this week, host Robin Clevett chats with timber roof expert Jason Joyce about his specialisation.
Essex-based Jason says he's always enjoyed being on the roof, with my tools in the fresh air.
After working on bigger projects and not really enjoying it, he realised that specialising in timber roof construction was what he wanted to do. "I like a good challenge and being self-taught every time I worked on a roof, I'd say to myself if I can finish this, I can do anything. I enjoy problem-solving," Jason reveals.
For those looking to specialise in timber roofing, his advice is: "Learn from people who are experts in this area by reaching out and working with them. Whether it's paid or unpaid, get the experience."
In conclusion, Jason discloses that he's dream project would be to work on a church roof. "A steeple roof on a church sounds challenging. I'd also like to do an eyebrow roof someday."
Listen to the whole show here.
Trending Stories