Over half of London tradespeople report tool theft in last year
Posted: Thursday, November 25th, 2021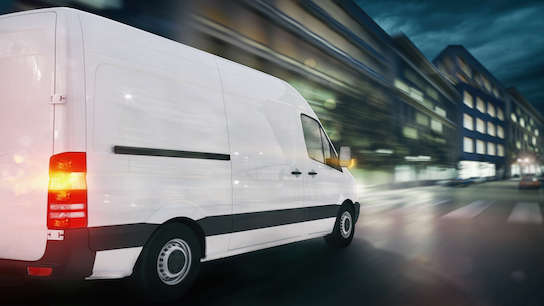 A study by Volkswagen Commercial Vehicles (VWCV), suggests that over half of London tradespeople have reported stolen tools stolen in the last year.
The report of a 1,000 UK van drivers found that 27% of respondents reported a theft in the last year. Of tradespeople based in London, 55% had reported an instance of tool theft in the last 12 months.
Despite the increasingly common occurrence of tool theft, the same report also suggested that 57% of tradespeople regularly left valuable equipment in their vehicle overnight. According to VWCV, there are an average of 20,000 individual cases of tool theft reported to the police each year.
The estimated cost of replacing tools and equipment is estimated at around GBP£15 million pounds.
"Tool theft is a massive problem for tradespeople with thieves targeting vans parked up overnight across the country," said David Hanna, head of sales operations at VWCV.
"It not only costs van drivers millions in buying new kit, but also impacts their ability to do their jobs, further impacting their finances," he added.
VWVC is urging tradespeople to take extra precautions to deter thieves, such as removing equipment overnight, adding extra security measures, and trying to park the vehicle somewhere 'safe' overnight.
Trending Stories
Comments
Add a comment
Log in
to the club or enter your details below.