No Gas Safe number – no gas appliances
Posted: Thursday, January 13th, 2022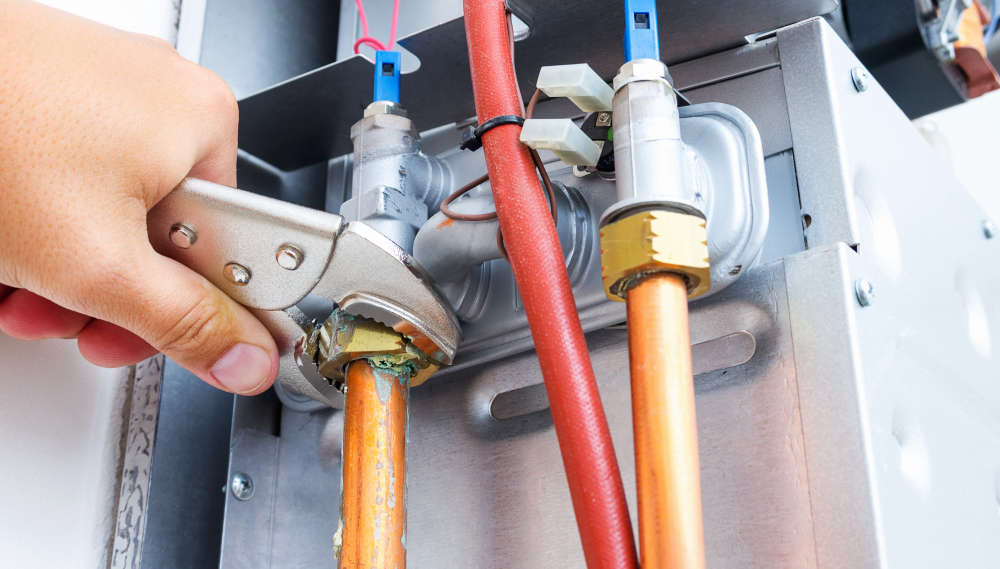 Master plumber and lecturer at Inverness College, Jimmy Hendry has launched an online government petition to revamp the law around the sale of gas appliances, so only those with valid Gas Safe Registrations can buy gas cookers, boilers and fires.
"If I hire a car, the first thing they ask for is a license. It should work the same way with your Gas Safe card. If you want to buy something, then ask for the Gas Safe card. If you don't have your Gas Safe card, you shouldn't be buying it," explained Hendry, on the Heating and Plumbing Show with Andy Cam.
"We are selling too many people that don't have the qualifications. All we are saying is 'let's take a responsible approach to the sale of gas boilers, gas cookers [and] gas fires'," he added.
Hendry's petition has garnered over 1,000 votes in two weeks, but if it is to hit 100,000 signatures over the next six months required to spark a debate in the House of Commons, he needs the trade bodies to put their weight behind it.
Unfortunately, so far most trade organisations like the Chartered Institute of Plumbing and Heating Engineers (of which Hendry is a member), the Chartered Institute of Gas Engineers and Managers, Corgi and even Gas Safe have remained "pretty silent" said Hendry.
"I have had a couple of notes of support, but really if we want this to succeed, we need these professional bodies that we are representing us as tradespeople and are taking our money, year-in-year out," added the master plumber.
To complete the petition please click here.
Full the interview please click below.
Trending Stories
Comments
Add a comment
Log in
to the club or enter your details below.