New report reveals trades businesses are among the most AI-savvy in the UK
Posted: Friday, June 24th, 2022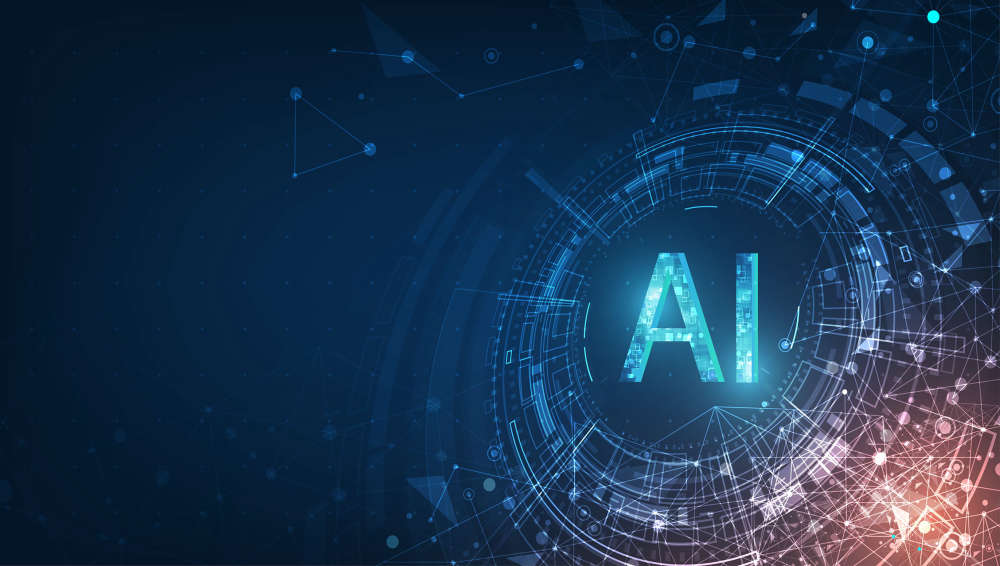 A new report from Yell that focuses on the growing potential of using AI in business has revealed the impressive time, money and effort savings companies around the world could stand to make, especially when it comes to the world of trades businesses, Electrical Times reports.
With data showing that AI in some form is used in 83% of UK businesses, Yell's report delves into more detail about this rapidly evolving technology. By using insight gained from extensive surveys with consumers and business leaders, the findings help to shine a light on current attitudes towards AI and the benefits to large and small businesses.
Namely, the report reveals that by adopting AI such as chatbots and automated financial reporting, businesses can save an average of nearly 40 hours each week, or 2,075 hours per year.
This substantial time saving also translates to revenue, with UK business leaders surveyed stating that AI can help them to substantially cut operational costs. Based on the savings outlined by those surveyed, this equates to average savings of more than £29,000 each year.
However, when looking at these potential time savings more closely, the view towards AI from the trades sector becomes even more clear, with 84% of the business leaders surveyed agreeing that AI technologies and AI-powered tools could help save them time – the second-highest of all sectors in the UK.
The Sectors That Think AI Tech and AI-Powered Tools Could Help Save Time
| | | |
| --- | --- | --- |
| Rank | Sector | Percentage of leaders who think AI will help save time for their businesses |
| 1 | Commercial Services | 88.33% |
| 2 | Trades | 83.50% |
| 3 | Domestic Services | 83.00% |
| 4 | Automotive | 80.00% |
| = | Finance | 80.00% |
In addition, the trades sector is also revealed by the report to be one of the most AI-savvy sectors in the UK. Almost a third (32%) of business leaders in the trades sector stated that they have an advanced understanding of AI tech, again placing the industry among the top five for this in the UK, in comparison to the education sector, where just 8% say they have an advanced understanding of such technologies and more than 11% have no understanding of the tech at all.
The hurdles faced for widespread AI use
Despite this great potential, Yell's report highlights the potential barriers to AI being fully integrated into business plans moving forward. For the business leaders surveyed, the main barrier lies with the concern over human job losses. 67% of business leaders surveyed stated they were concerned advancements in AI would result in job losses, creating a challenging landscape for business owners who want to benefit from cost and time savings, but avoid making redundancies.
Trending Stories
Comments
Add a comment
Log in
to the club or enter your details below.