Posted: Monday, November 20th, 2023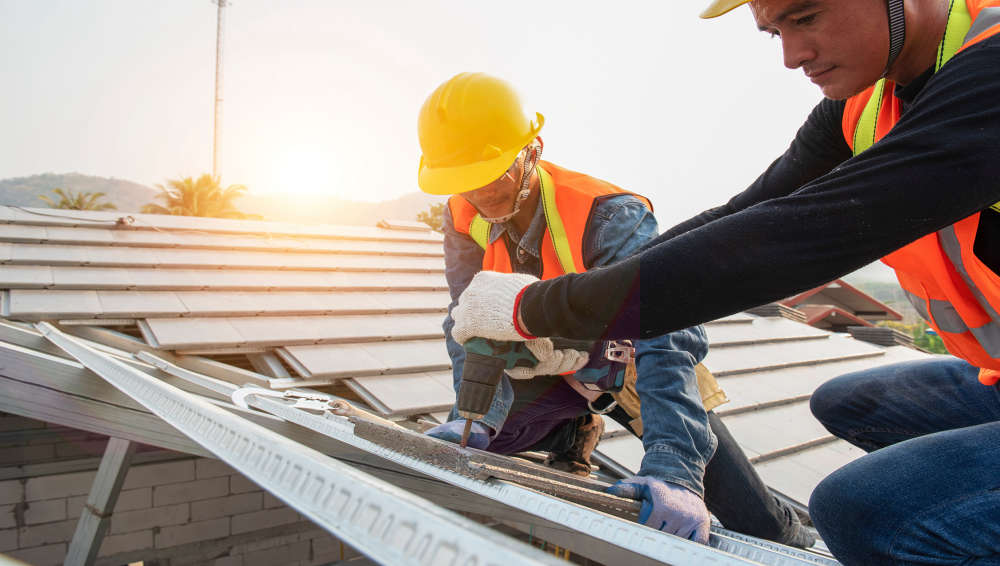 Two-fifths (42 per cent) of UK contractors are not part of an alternative dispute resolution (ADR) scheme even though it could become mandatory in 2024, reveals new research, according to Electrical Times.
Commissioned by Dispute Assist, the UK's leading dispute resolution provider, the survey of 200 home improvement contractors found that many are not utilising dispute resolution services even though more than a third (36 per cent) have previously had an unhappy customer make a court claim against them.
This is partly because almost three in ten (28 per cent) of contractors do not know what ADR is. This a concerning finding considering that since 2015, it's been a legal requirement for traders to signpost consumers to an approved ADR provider when they are unable to resolve a complaint.
ADR is an effective route to resolving disputes in the home improvement sector. It includes methods such as mediation, conciliation and expert determination which help to avoid lengthy and expensive legal proceedings, enabling both parties to move on in a mutually beneficial manner.
Encouragingly, 38 per cent of those not currently part of a scheme said that they would be interested in signing up, suggesting that with a greater level of education on ADR, there is an appetite amongst contractors to get on board.
Of the tradespeople who were aware of ADR, 80 per cent are part of a scheme, indicating a high level of awareness within this group of the benefits it can bring.
Nearly half (46 per cent) of contractors who are part of a scheme are in one via a trade body or association meaning that these organisations can play a key role in raising awareness of dispute resolution amongst members and providing access to these services.
For those who are not currently part of a scheme, the most widely cited reasons for this were that they are too expensive (40 per cent) and that contractors are unsure of how to choose a scheme (33 per cent).
Despite 43 per cent spending between two and five hours a month dealing with complaints, a third felt that there isn't enough of a need to be part of a scheme.
Trending Stories