More tradespeople nervous about the market as the cost of living crisis bites
Posted: Tuesday, June 14th, 2022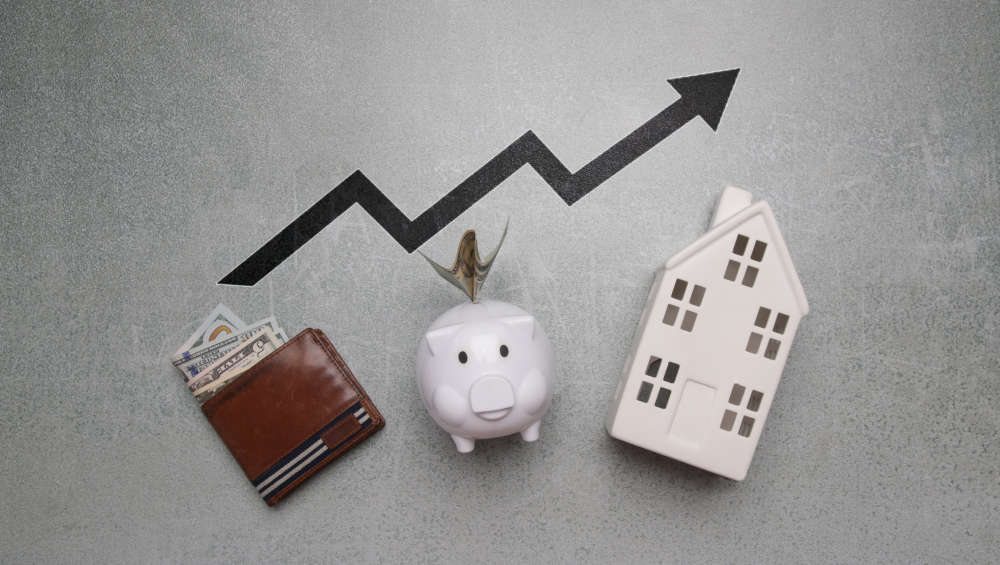 The post COVID construction boom is being brought to an abrupt halt, claims a report by Eureka Research. The free research, based on a survey of over 260 sole tradespeople and small businesses, reported dwindling order books, and growing unease among installers.
The survey highlighted a drop in market confidence and a 11% leap in nervousness among installers.
Spiking fuel price are a particular cause of concern, with eight out of ten respondents saying they were worried about the increase in costs, and four in ten saying they were extremely concerned about it will impact their business.
Over 75% of respondents said they were worried that the cost-of-living crisis will impact consumer demand for bathrooms, boilers and kitchens.
Tradespeople have already reported a drop in order books to three months, with a third of installers saying they had no work booked beyond next month.
According to Eureka, tradespeople are keen to see greater action from the government in several areas, including business support and retraining in emerging areas, such as sustainability.
"We recommend that the broader sector urgently considers what pressure it can collectively put on policy makers to minimise the impact of the spiralling operating costs on small businesses and sole traders," said Dave Ruston, director Eureka Research.
Trending Stories
Comments
Add a comment
Log in
to the club or enter your details below.