Levelling-up and Regeneration Bill needs to work for local builders to build local homes, says FMB
Posted: Monday, May 16th, 2022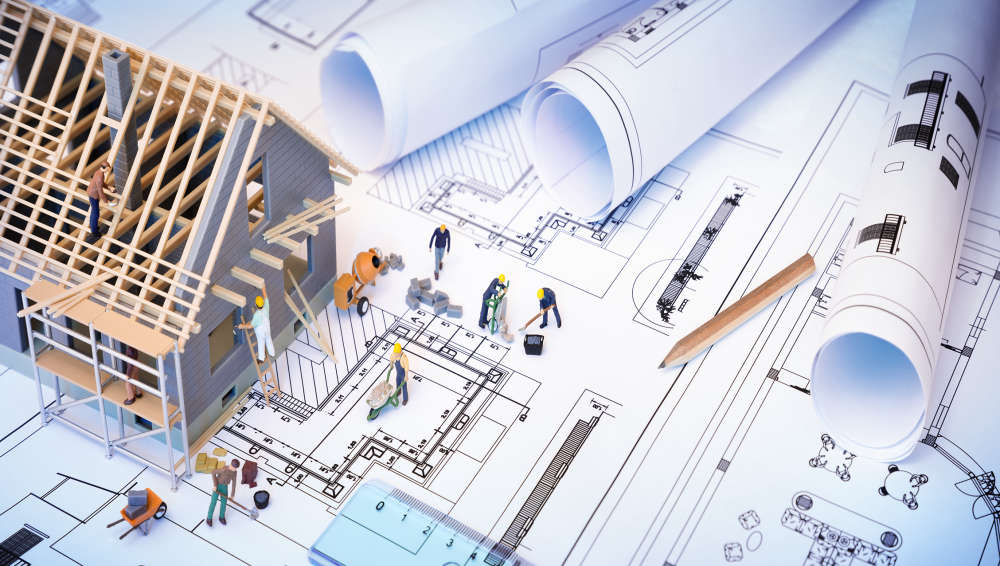 In response to the publication of the Levelling-up and Regeneration Bill, Brian Berry, chief executive of the Federation of Master Builders (FMB), said: "If we are to fix the housing crisis, this is the moment for the Government to reverse the decades-long decline of micro and SME builders, who deliver diverse and high-quality homes, and already help to level up their communities by employing local tradespeople and training local school leavers. It is against this imperative that the FMB will judge the new Levelling-up and Regeneration Bill and hold the Government to account on its previous commitments to make the planning system work better for small builders in every area of the country."
Berry said: "61% of FMB house builders see planning as a barrier to development, and alongside difficulties accessing land and finance, it's little surprise that the proportion of new homes being built by small builders has fallen from 40% to 12% over the last four decades. While moves to digitise the planning process should simplify things, the impact of extra environmental standards on the smallest firms might act in the other direction."
Berry added: "SME developers, who are rooted in their local communities, already play an active role in engaging local residents and delivering homes that reflect their local areas. We must be cautious that greater community involvement, in measures such as local plans, doesn't disrupt delivery or create more unnecessary burdens for small builders. Developments are complex issues, and often the loudest, not necessarily the most sensible, voices are heard. We will follow the passage of the Bill closely and suggest amendments where needed."
Trending Stories
Comments
Add a comment
Log in
to the club or enter your details below.