How tradies are earning more than doctors and GPs around the country are 'abandoning' bulk billing because it's sending them broke
Posted: Monday, May 16th, 2022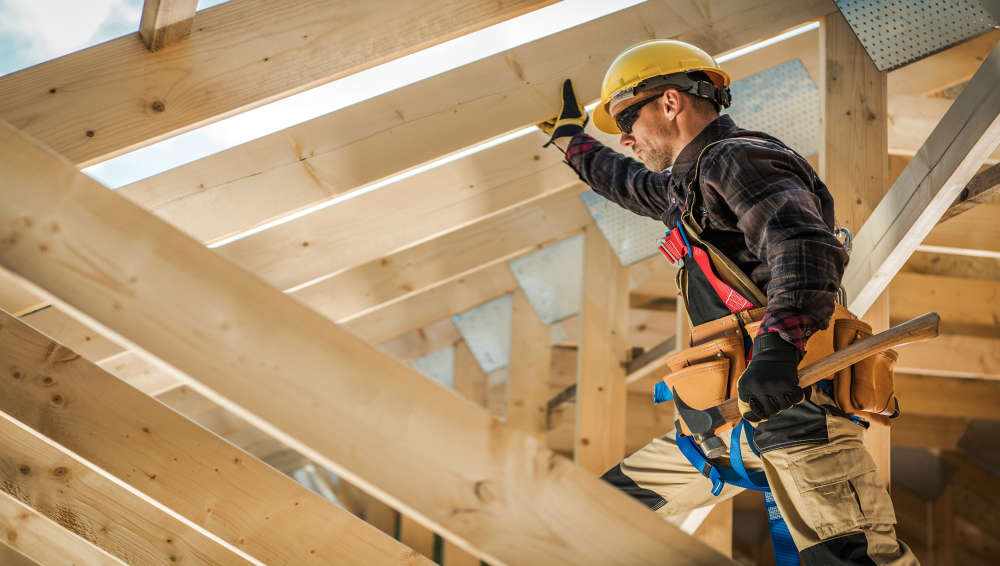 Australian doctors are urging the government to ditch bulk billing amid claims tradies earn more in 15 minutes than a local GP.
Frustrated general practitioners across the country are demanding an increase to the Medicare rebate as the current time-tiered charge system is sending them broke, MailOnline reports.
The Australian Medical Association recommends doctors charge $86 for a standard GP consult. Under the current Medicare system a GP earns less than half the recommended amount - a meagre $39.10.
Some electricians and plumbers, by comparison, earn approximately $45 to $50 for 15 minutes of work - more than their local GP.
Dr Karen Price, President of the Royal Australian College of General Practitioners (RACGP), said the low return per consult is 'hitting crunch point' by deterring medical graduates and putting financial pressure on owners of medical practices.
"We have been talking about it for a long time but it's hitting crunch point,' Dr Price told 6PR breakfast radio on Thursday.
We've got 50 per cent of practice owners worried about the sustainability of their practices and we have not [got] enough young doctors choosing general practice as a specialty."
Doctors are calling for an overdue reform of Medicare so that the nation's health care system focuses on higher levels of patient care rather than turnover of patients.
"The longer [doctors] spend with patients, the less the patient's insurance covers costs,"Dr Price said.
"We're actually rewarded for pushing patients through at a higher volume, which we know is not sufficient for a modern approach to health care.
"We want to have more investment in longer consultations, and see those rewarded by a minute-by-minute approach applied to a shorter consultation.
"We cannot provide the same level of quality service, which is what this is all about, with a bulk billed rate."
Dr Price said longer consultations and access to continuous care has 'fallen off the radar' under the Medicare rebate system and vulnerable patients are suffering.
Trending Stories
Comments
Add a comment
Log in
to the club or enter your details below.