Posted: Friday, November 17th, 2023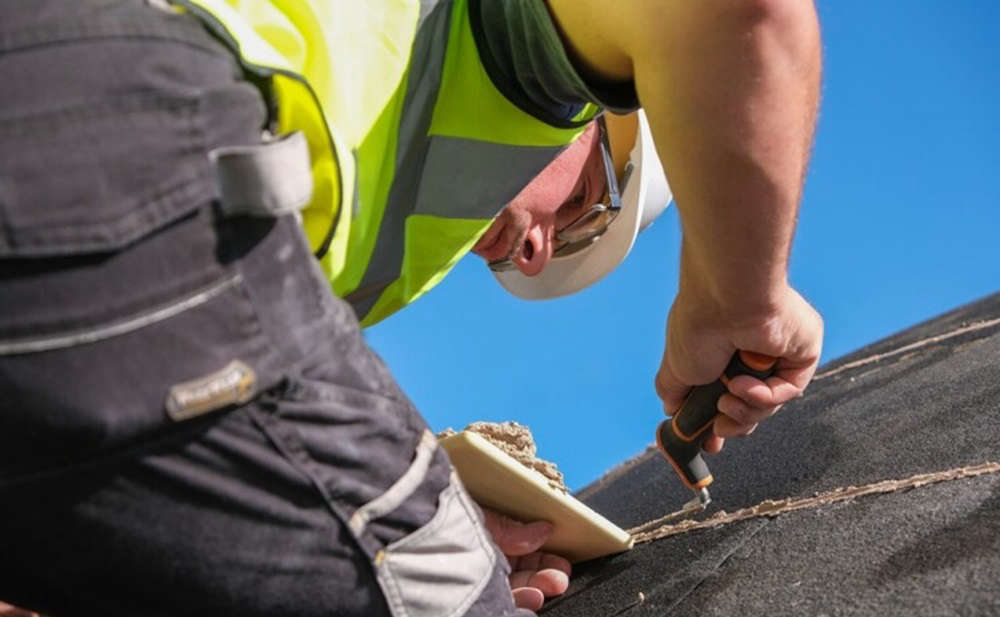 Historic England is calling for action on getting more people into traditional building trades – including plumbing, electrical and plastering – to support the necessary carbon reduction works, according to Construction Index.
Approximately six million buildings across England were built before 1919 and would be considered traditional construction. In March 2023 Historic England published Heritage and Carbon: Addressing the Skills Gap.
On average, 86,500 new workers per year will be needed until 2050 to retrofit England's traditionally constructed buildings to meet Net Zero targets, the government agency says.
Historic England has now fleshed out its work on skills shortages and produced an online tool showing what trades are needed where.
It is encouraging the 38 employer representative bodies responsible for implementing local skills improvement plans (LSIPs) across England to develop proposals to train new and existing workers on how to work with traditionally constructed buildings, including skills boot camps, apprenticeships and training courses, designed to provide the right skills for local retrofitting needs.
By using Historic England's new online map, people can look at each local authority area in England and see the average number of new workers needed per year up to 2050, the estimated direct economic output this would generate and the types of skills – from plumbers and plasterers to planners – needed for their region.
The data shows that Greater Manchester needs around 5,000 workers to retrofit the city region's buildings built before 1919; Liverpool City Region needs 2,800; West Yorkshire 3,500; and Greater London 16,300.
Trending Stories