Posted: Monday, November 20th, 2023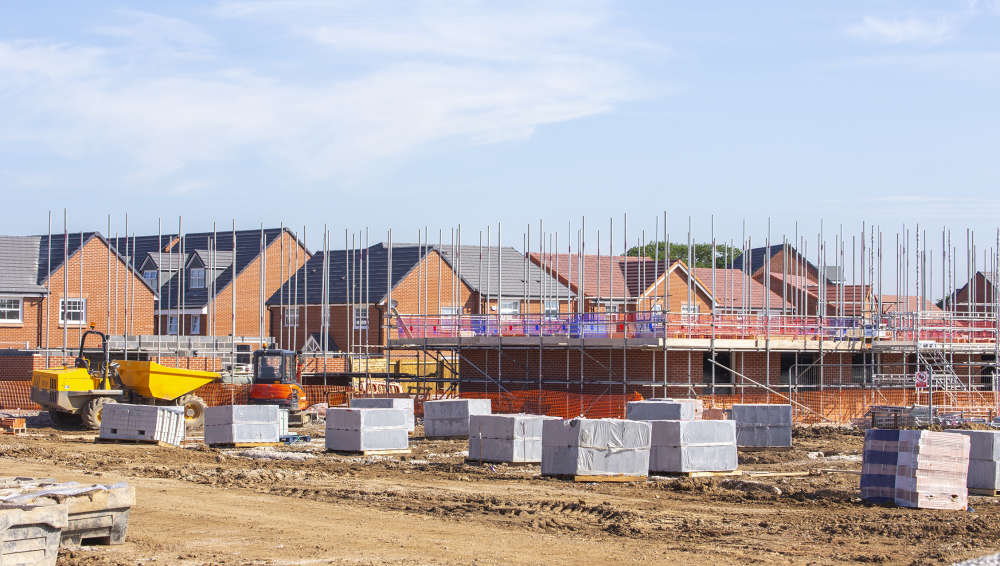 The Home Builders Federation (HBF) released a 10-point plan of practical solutions for the government to remove barriers to building and start providing the nation with much-needed homes.
Following its audit report, Housing Horizons, showing that England is the hardest place in the developed world to find a home, the industry body has produced a charter which sets out how to radically improve the supply of high-quality new homes.
The plan outlines what action ministers could take before the next election without needing new legislation.
It provides a blueprint to radically improve the supply of high-quality new homes, while also supporting SME home builders and securing the industry's future workforce and its path to Net Zero.
The steps of the plan are as follows:
Ensure the Government's plans to increase planning fees mean increased resources for planning departments, which have seen real terms funding cut by over half since 2010.
Ensure that local authorities have local plans in place which will meet local housing needs.
Work with industry to revise rules around nutrient neutrality and end the disproportionate impact on developers, which is currently preventing 145,000 houses from being built.
Make the Construction Industry Training Board fit for purpose by reforming the CITB levy to include key occupations for the industry, such as plumbing engineers.
Ensure post-16 education and training are focused on the employer's needs
Introduce a presumption in favour of development on small sites of up to 25 homes on brownfield land, as part of the planned changes to the National Planning Policy
Reform the Standard Method to ensure that new housing is delivered proportionately across the whole country.
Ensuring local planning decision-makers have a strong statutory duty to give special attention to the needs of older people in local plans and housing needs assessments.
Abolish stamp duty for all purchases of homes with an EPC rating of B or above.
Facilitate a roundtable with government, industry, and lenders to explore the possible expansion of green/energy-efficient mortgages.
Trending Stories