Heating engineers must embrace new skills warns expert
Posted: Wednesday, September 15th, 2021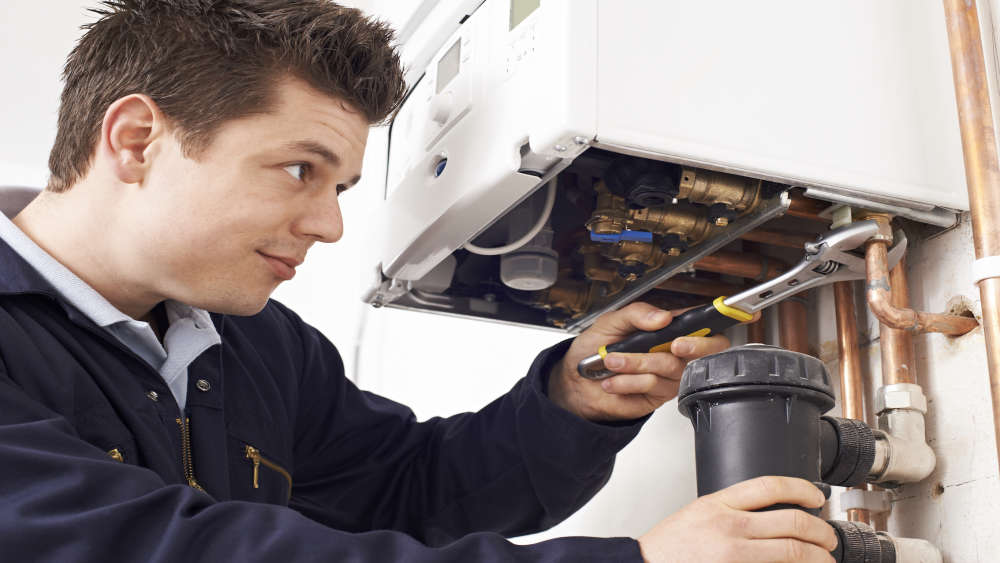 The country's 130,000 Gas Safe Registered heating engineers need to start looking seriously at alternative heating systems.
Changes to how UK homes are designed, built and heated, driven by the ongoing environmental crisis mean heating engineers need to embrace emerging technologies and skills.
"If you're a gas engineer the writing is on the wall ever since Greta Thunberg started opening her mouth – and rightly so," said Jimmy Hendry, master plumber, Chartered Institute of Plumbing and Heating Engineers (CIPHE), while appearing on the Heating & Plumbing Show, hosted by Andy Cam.
"The writing is on the wall for gas. You're going to have to start looking at this seriously," he warned.
The Future Homes Standard due in 2024/25, the Construct Zero discussion document and growing sales of heat pumps all point to burgeoning acceptance of the need to embrace a greener approach across the industry. However, the government's plan to install 600,000 heat pumps per year, by 2028 already appears ambitious.
"Realistically, as a target for 2028 it is too soon, far too soon," said Hendry.
According to the master plumber, one of the biggest challenges is improving the education and certification process for installing and maintaining heat pumps. Although there are growing numbers of heat pump installers, few organisations have the F-Gas Certificates to deliver maintenance services.
"There needs to better training first and foremost. The courses that are run on [heat pumps] are quite basic," said Hendry.
The courses "are OK if you are installing them, but the maintenance side of things; that is something that really needs to be looked at", he added.
The government's commitment for hydrogen boilers in new builds from 2025 faces a similar challenge – namely the lack of qualified engineers to install and maintain them.
Despite the change from gas to hydrogen boilers being widely discussed since 2019, little has been done to change existing qualifications to accommodate hydrogen boiler installation and management.
"We are in 2021 and we are yet to see any real changes in the qualifications to take that into account," said Hendry, who is also a lecturer with Inverness College.
"And if you have apprentices starting now, they will be qualifying in 2025", without any hydrogen boiler qualifications he explained.
Trending Stories
Comments
Add a comment
Log in
to the club or enter your details below.