Electrical industry needs to stop propagating divide says expert
Posted: Monday, May 23rd, 2022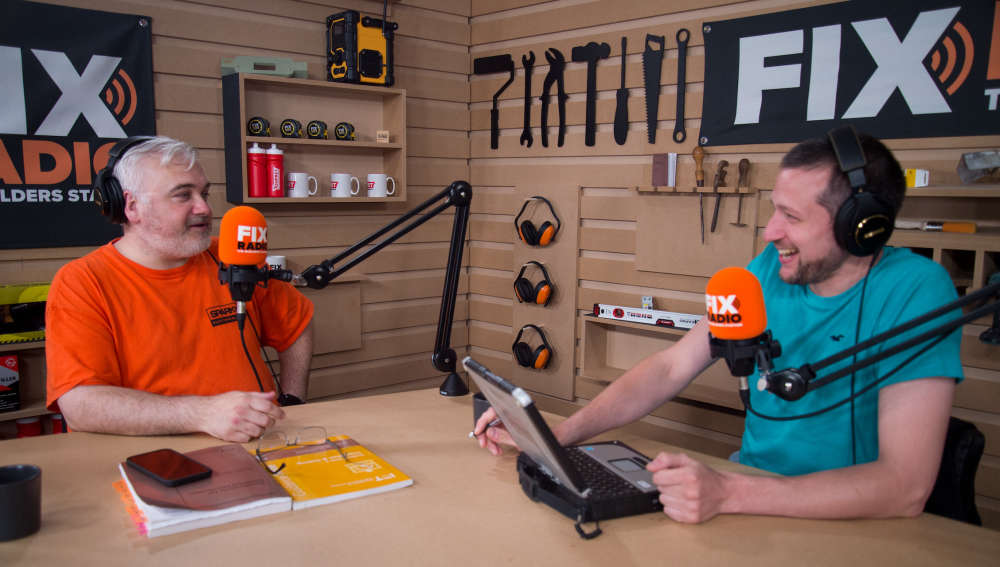 If the electrical industry is to address the growing skills gap, then it needs to be more open, and less divisive
Discussing the skill issue on The Electrical Show, hosted by Thomas Nagy last week, Paul Meenan of the e5 Group, launched a scathing broadside at the industry and its sometimes 'less than welcoming' attitude.
"This is my opinion, as a trade we have propagated divide in our trade from those that have and those that don't. We have created this 'those with gold are the best - and everybody else is beneath them'," said Meenan.
The divisive nature of the industry doesn't make for a welcoming atmosphere for those entering the industry. Social media platforms which on the one hand showcase great work, and offer practical advice, can be savage for industry debutants looking for feedback on their work.
Thomas Nagy recounted the example of one apprentice who posted one of his boards on Twitter, " was annihilated by the sparks."
"He is going to have no confidence, to ask any other spark, any other questions again."
To listen to the full show, please click below. To view the video clip please click here.
Trending Stories
Comments
Add a comment
Log in
to the club or enter your details below.