Drug and alcohol abuse is still rife in the industry
Posted: Tuesday, September 21st, 2021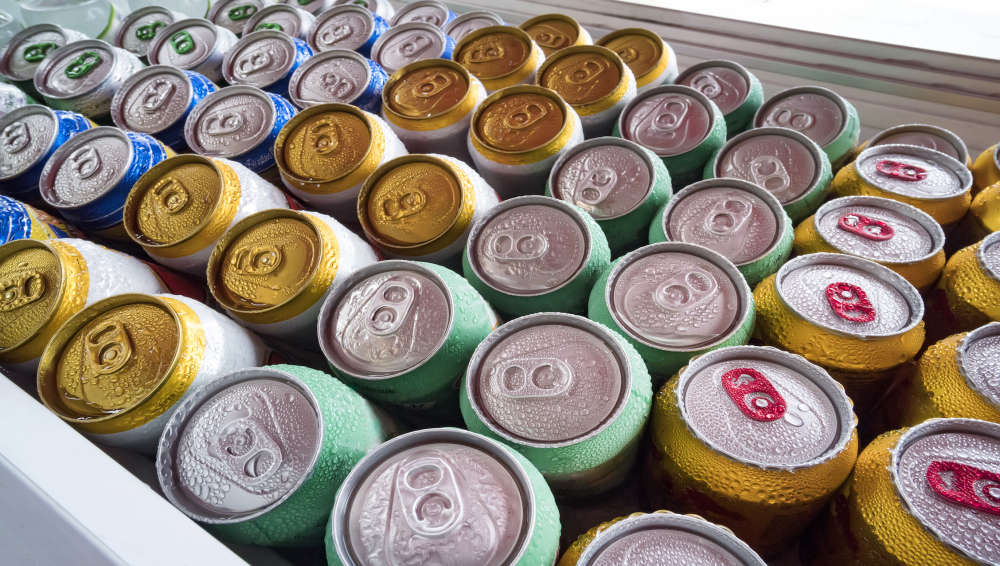 Drug and alcohol abuse continues to be widespread on UK construction sites.
In a 2019 survey of 1,200 construction workers by the Considerate Construction Scheme (CCS), 59% of respondents raised concerns related to drugs and alcohol in the workplace.
Furthermore, 35% of survey respondents claimed to have witnessed colleagues working under the influence of drugs or alcohol while onsite.
Nearly two years later and there are no signs that the industry has tackled its drug and alcohol problem. Ian Mann, managing director, Infinity Addiction Solutions, appearing on the Clive Holland Show last week, warned that substance abuse has become 'normalised' across the industry.
"Within construction it is so culturally and socially normal to use substances, whether it be alcohol, cannibals, or even cocaine, to the extent that it has become acceptable," said Mann.
"People are aware of other people that are using other substances, putting themselves and other people at risk. They don't do anything, they don't say anything because they are worried about the conflict. In the industry it has become so normal, which is scary!," he added.
Listeners to the show agreed with Mann.
"Drugs in the workplace are now as common as ciggies used to be. Bosses turn a blind eye because many of them do the recreational stuff," texted in Dave.
The combination of working at height, and the use of heavy machinery already makes the construction industry one of the most dangerous employment sectors in the UK – drugs and alcohol abuse obviously have the potential to make matters much worse.
Drugs and alcohol is a major problem when "people in the construction industry are performing high risk roles, operating machinery under the influence", said Mann.
Dave Lee, tradesman, and author of The Hairy Arsed Builders Guide to Stress Management also appeared on Wednesday's show.
After his own struggles with addiction, he got up at 4am every morning, for two years to finish his book. First published in 2013, it looks to provide others with the tools to cope with the pressures of work, money and family.
"My nickname was 'Dave Rage' – I was so angry and frustrated," he said on the show.
"For me it was discovering tools to make my life easier; to deal with relationships, to deal with money, to deal with traffic, to deal with the weather, to deal with builders, to deal with the wife, to deal with stuff," he added.
According to Lee, alcohol and drug abuse in the industry is still commonplace. "I see it in the industry; the cocaine taking, the week smoking and the drinking – it is rife, it is rife!"
Lee who is currently back on the tools, while he attempts to kickstart his Fundamental Life motivational speaking events, encourages those who are struggling with addiction to reach out and seek help.
"People see vulnerability as a weakness, in asking for help. But I think it is your biggest strength. If you really are desperate… you have nothing to lose do ya? Reach out, reach out, what have you got to lose?," he added.
Trending Stories
Comments
Add a comment
Log in
to the club or enter your details below.