Doubt cast on 300,000 homes target
Posted: Thursday, May 12th, 2022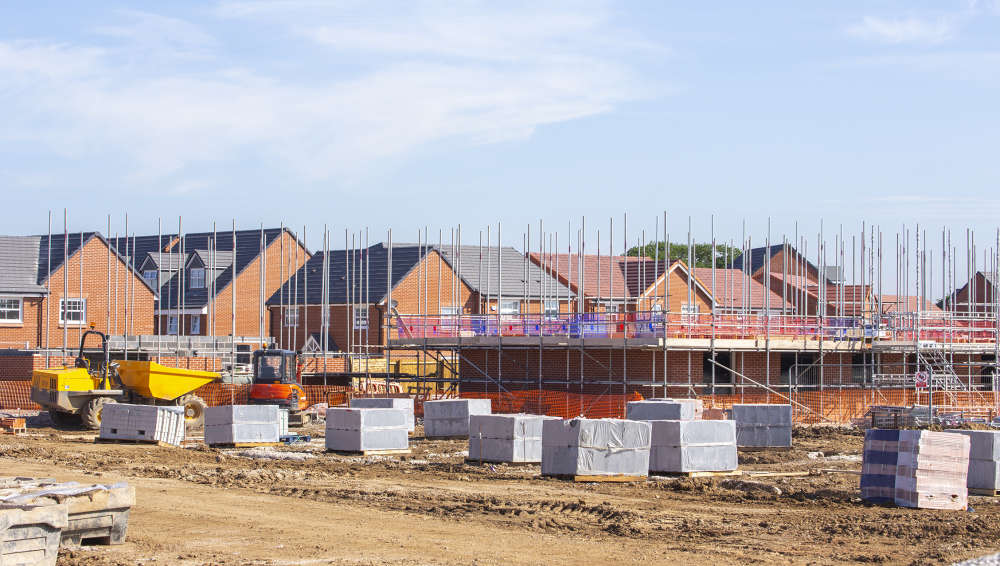 Housing secretary Michael Gove has said the government will "do everything it can" to build 300,000 homes a year by the middle of the decade, as promised in the Conservative election manifesto, House Builder has reported.
But in an interview with Radio 4's Today programme, Gove said the government would not be "tied to a procrustean bed" – an arbitrary target – and that it would be "no kind of success to simply hit a target if the homes that are built are shoddy, in the wrong place, don't have the infrastructure required and are not contributing to beautiful communities."
It follows the confirmation in the Queen's Speech yesterday that the government has dropped plans for a new and separate bill to reform planning rules in England. Instead changes will be part of the new Levelling up and Regeneration Bill.
The government says its new proposals will give communities a "louder voice, making sure developments are beautiful, green and accompanied by new infrastructure and affordable housing."
The new bill is set to replace section 106 agreements "with a locally set, non-negotiable levy to deliver the infrastructure that communities need."
Gove confirmed at the weekend that the bill would include design codes and street votes giving communities a say on development. The government says the bill will improve "outcomes for our natural environment by introducing a new approach to environmental assessment in our planning system." It would also simplify the local plan process "so that they are produced more quickly and are easier for communities to influence."
Ben Woolman, director at SME developer Woolbro Group, said: "While scrapping the government's 300,000 homes a year target may well appease anti-development constituents in Tory heartlands today, this latest U-turn is unlikely to resonate well with voters in the future.
"Alongside rising building costs and the fast-approaching end of the Help to Buy scheme, Britain's disastrous planning system means the Tories' emphasis on home ownership for young, first-time buyers is becoming a pipe dream.
"Yet, despite the main obstacle to new homes being delivered in this country being the UK's over politicised planning system, the government has chosen to inject even more politics into the equation by enabling residents to veto local plans.
"Planning and housebuilding in Britain should be depoliticised once and for all. This is easily achievable via the creation of a new, independent body of planning experts who can set housing targets and review planning applications objectively and without bias."
Trending Stories
Comments
Add a comment
Log in
to the club or enter your details below.