Posted: Tuesday, November 21st, 2023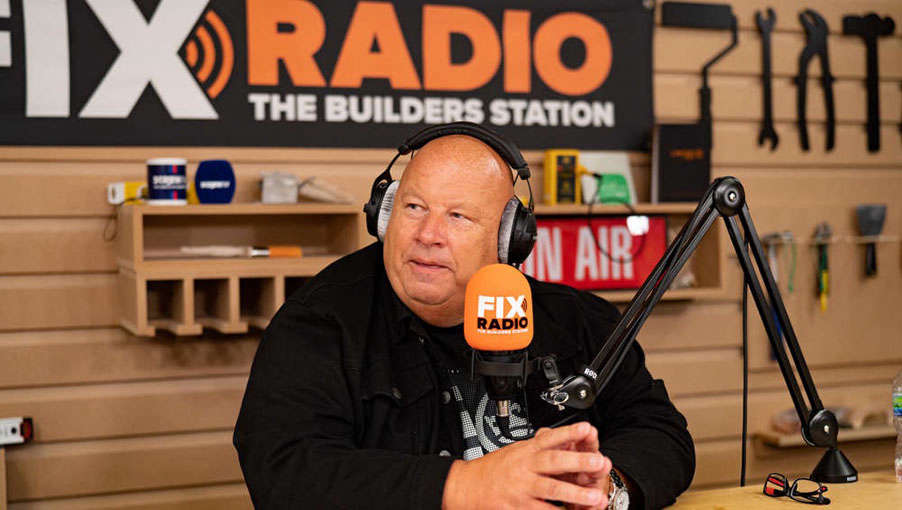 A new study has revealed that nearly half of people living in cities are suffering from chronic sleep deprivation - Clive Holland has a chat with a sleep expert and a builder to learn about the stresses of business affecting sleep and health.
Roofer and builder Danny Madden says that many people in the trade suffer from a lack of sleep finding themselves awake at 3.00 am worrying about a job. "You think about how to get over problems, it wakes you up.
"This is stressful. You want the job to go right and you're thinking about it constantly. We don't realise how much we take on," he notes.
Danny emphasises the need to get help, especially with mental health issues going up in the construction sector. "If you're stressed out, ask for help. Don't be afraid to say it. A lot of us try and do everything ourselves and it can get on top of you."
Psychotherapist Enda Murphy points out that obesity is a key outcome of sleep deprivation. "Circadian rhythm (sleep cycle) and stress are lead causes of obesity apart from diet and exercise.
"When stress levels increase and sleep decreases, it changes how we metabolise food. So your body is storing fat instead of burning it. If you're not sleeping properly over a prolonged period, you're prone to depression, obesity, heart disease, kidney problems, and every illness under the sun," he reveals.
Listen to the full episode here.
Trending Stories