Building safety remains on a knife edge says Wrexham Mineral Cables
Posted: Thursday, August 4th, 2022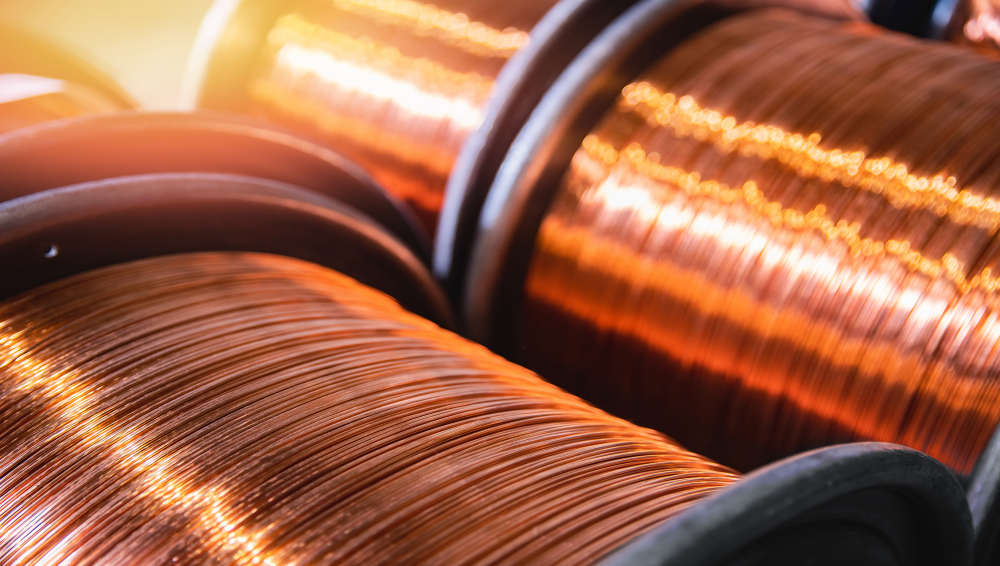 A leading manufacturer of fire resistance cables believes building safety will remain on a knife edge if product testing is not strengthened, Electrical Times has reported.
Wrexham Mineral Cables has once again called for more stringent testing standards following a spate of fires in recent months. Recently, residents were evacuated from a block of apartments in Bradford city centre following a blaze on the fifth floor of the building.
Wrexham Mineral Cables believes this once again highlights the importance of keeping buildings and the people who occupy them safe. It says that in too many cases the focus has remained largely on identified defects, but it is the unidentified issues – such as the installation of certain types of fire-resistant cables – which may not survive during a true fire scenario.
Wrexham Mineral Cables Commercial Manager Steve Williams says testing needs to be strengthened for all fire-resistant cables as part of the construction industry's wider drive to improve building safety.
He commented: "Fire resistant cables play a fundamental role in ensuring that emergency and building critical systems are supported in the event of a fire. Not only do they provide early indication of a fire, but they also ensure critical circuits remain functional for longer periods. This is particularly critical in high rise buildings where evacuation times can be extensive or hindered due to the sheer size of the building. Plus, with some buildings adopting the much criticised 'stay put' policy, circuits such as extraction systems must remain fully functional.
"The tests which cables are subjected to need to be relevant and relied upon. It is extremely concerning that 'ENHANCED fire-resistant' cables most commonly being used for critical emergency building services may not survive fire, water, and direct impact. If this remains the case, building safety will remain on a knife edge for years to come."
He added: "We remain committed to raising industry standards. And the only way to achieve this is by introducing a standard test for all fire-resistant cables – such as BS 8519, currently only applicable to Fire Resistant cables over 20mm. Regardless of size or construction, if a cable is required to function in the event of a fire, each single cable sample must have to pass a true fire scenario test, helping identify those which can survive, rather than simply resist, fire. Wrexham Mineral Cables have recently gained approval to BS8519 on cable measuring less than 8mm proving it really is the ONLY true fire survival cable.''
Trending Stories
Comments
Add a comment
Log in
to the club or enter your details below.