Posted: Monday, November 20th, 2023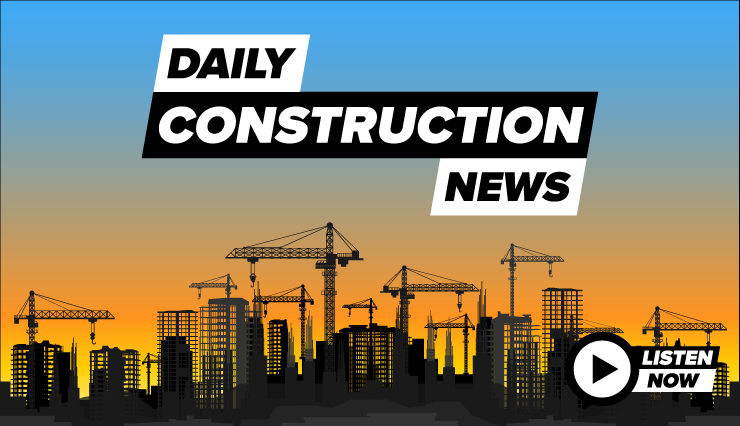 Work on London office projects has roared back to life in the third quarter.
Deloitte's Winter London Office Crane Survey indicated refurbishment project 'starts' have broken records, with 34 projects getting underway.
The surge in refurbishment work has been driven by the anticipated tightening of Minimum Energy Efficiency Standard regulations, and demand for 'premium' office space that meets clients' sustainability aims.
---
UK consumers are being bamboozled by fake news about heat pumps.
Research by Good Energy found that one in four UK consumers believe that "heat pumps are less efficient than gas boilers".
A similar number of survey respondents also thought that running a heat pump cost more than a gas boiler heating system.
20% of those polled also believed that heat pumps only work in newer homes.
Good Energy's chief executive Nigel Pocklington warned that the "constant flow of misinformation… means that the overall level of public understanding has fallen".
---
And finally, an ex-tiler who brought a pool table with his lottery winnings secured a bronze medal at the European championship in Malta last week.
Neil Jones was working at a tiler and part-time singer when he won £2.4 million on the lottery in 2010.
Shortly afterwards, he purchased a pool table and started putting in "thousands of hours" of practice.
He was rewarded last month by a call-up as Captain of England's B1 team.
---
To listen to the construction news please click below.
Trending Stories