Posted: Saturday, November 18th, 2023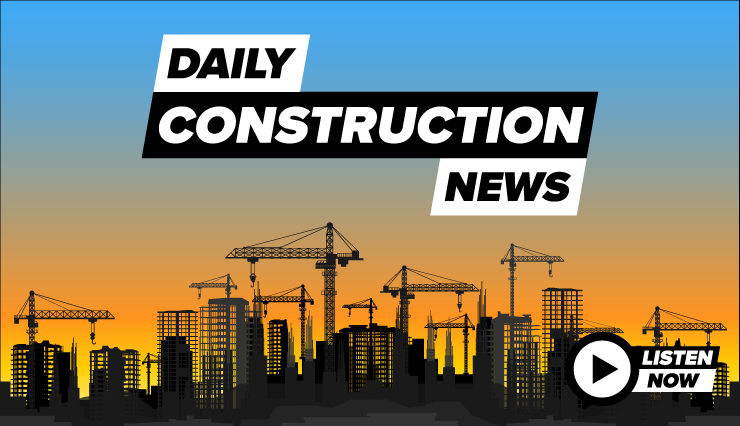 Nearly 40% of all tradespeople in the UK work for their family companies – that's according to research from Ironmongery Direct.
The report indicates that nearly two thirds of bricklayers and 50% of plasterers work for their family firm.
A third of those tradespeople said they would like to pass their company on to their children.
The survey also showed that just 17% of plumbers, and 25% of decorators work in their own firm.
---
£8 billion pounds of savings from the cancellation of HS2's northern section, will now be spent on pothole repairs.
Across the UK, local highway authorities will receive £300 million over the next two years.
Transport Secretary, Mark Harper said the funding for local road improvements "is a victory for all road users".
---
A plasterer had to move out of his home, after a string of accusations by his neighbour got him in trouble with the police.
Karen Chazen filed 30 different reports with the local police about James Monk, complaining about where he parked his van and over revving the engine.
She even claimed he mocked her single status by whistling the Roy Orbison tune 'Only the Lonely.'
The case was later thrown out by a magistrates' court in Merseyside when it was revealed that Miss Chazen had filed a string of complaints about previous neighbours.
---
To listen to the construction news please click below.
Trending Stories