Ambitious Queen's Speech
Posted: Wednesday, May 11th, 2022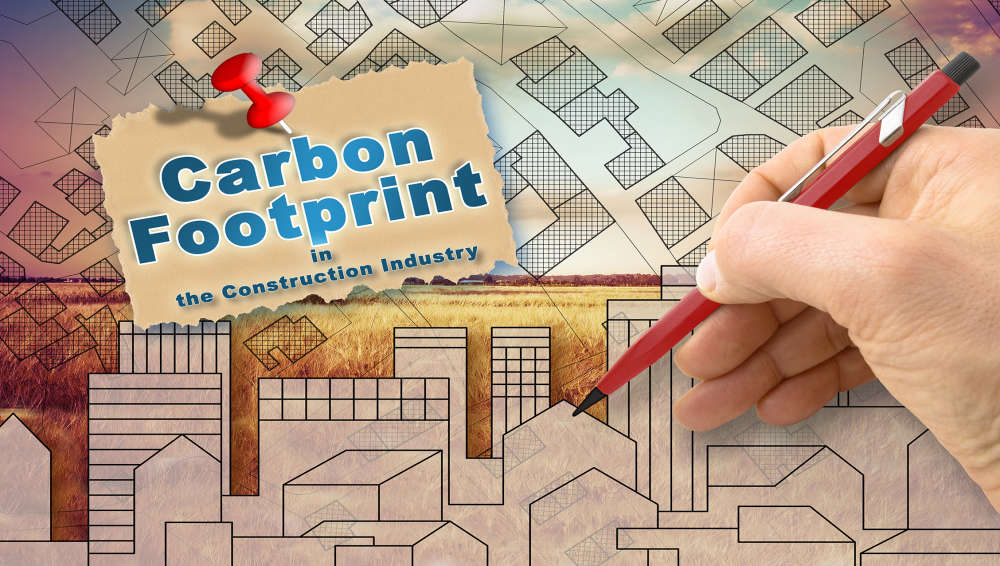 The National Federation of Builders (NFB) has welcomed the ambition of the Queen's Speech which contained thirty-eight bills but is disappointed at the lack of detail on some key elements.
Richard Beresford, chief executive of the NFB, said: "Construction will be delighted to hear that local procurement processes are being reformed to help SMEs, Levelling Up will focus on employment and regeneration, and regulatory reforms for business and on EU policy are coming. It is also good to see the Government recognise that without greater powers, East to West high-speed rail will not get off the ground.
However, planning reform, which is key to Levelling Up, didn't offer anything on housing supply or to builders but instead concentrated on resident involvement and greater local powers. Similarly, despite the mention of an Energy Bill, social housing and Infrastructure Bank, planning, which enables these ambitions in practice, was not mentioned alongside them."
The following bills were announced in the speech:
·Renters Reform Bill and Social Housing Regulation Bill
·Procurement Bill to replace EU rules and help small businesses
·Energy Security Bill with new powers to boost renewable energy and promote a market in electric heat pumps
·Schools Bill and Higher Education Bill, which aims to offer educational loans to lifelong learners
·Transport Bill to deliver a state-run agency to regulate railway services and grant greater powers to deliver HS2
·Levelling up and Regeneration Bill giving councils new planning powers, including forcing landlords in England to let out empty shops and rejuvenate high streets
Beresford said: "The Queens speech sets out an agenda for change but does not identify the complexities of getting there. Many of the announcements made today already sit within our vision of Levelling Up and supporting British business, so we will be working hard with the Government to help them understand how construction and planning can, does and is hindered from meeting their lofty and welcomed ambitions."
Meanwhile, the Federation of Master Builders (FMB) has said the Government have missed a further opportunity to introduce a strategy to decarbonise the nation's homes, but have rightly renewed their focus on improving the planning system and enhancing the UK's skills offering, say the FMB in response to the 2022 State Opening of Parliament.
On greening homes, Brian Berry, chief executive of the Federation of Master Builders, said: "With serious and widespread economic uncertainty on the horizon, this year's Queen's Speech, marked another missed opportunity for the Government to set out a credible plan to green our homes for the future. There remains no credible plan to decarbonise our nation's existing housing stock. While a 0% VAT rating on energy efficient home improvements was a step in the right direction at the Chancellor's most recent budget, this measure alone cannot achieve the level of decarbonisation required to meet net zero by 2050. "At a time of increased living costs, the majority of homeowners do not have sufficient disposable income to consider these costly energy efficiency home improvement projects, even with a VAT reduction. Forward thinking is an absolute must by Government - expenditure now to tackle energy inefficient homes, using a fabric first approach, will lower bills and reduce energy consumption. This is a long-term endeavour, which unless we see commitment today will leave houses inefficient for some decades. Any funding of new heating technology like heat pumps will be useless, as homes will not be able to fit them being too draughty and leaky. We continue to campaign for a National Retrofit Strategy, which lays out plans for funding coordination and incentivisation for builders and consumers alike when it comes to improving the energy efficiency of homes."
Trending Stories
Comments
Add a comment
Log in
to the club or enter your details below.